Product Overview
Experience more bamboo comfort below the belt. These sleek, smooth black boyshort briefs feature an irresistibly soft finish that will make you want to own more than one pair. Leg openings are finished and cut for moderate rear coverage with a soft, durable stitch for comfort and no-slip fit. These bamboo boyshorts come full circle in comfort and style with a soft cut, sexy color and sensational blend of viscose from bamboo.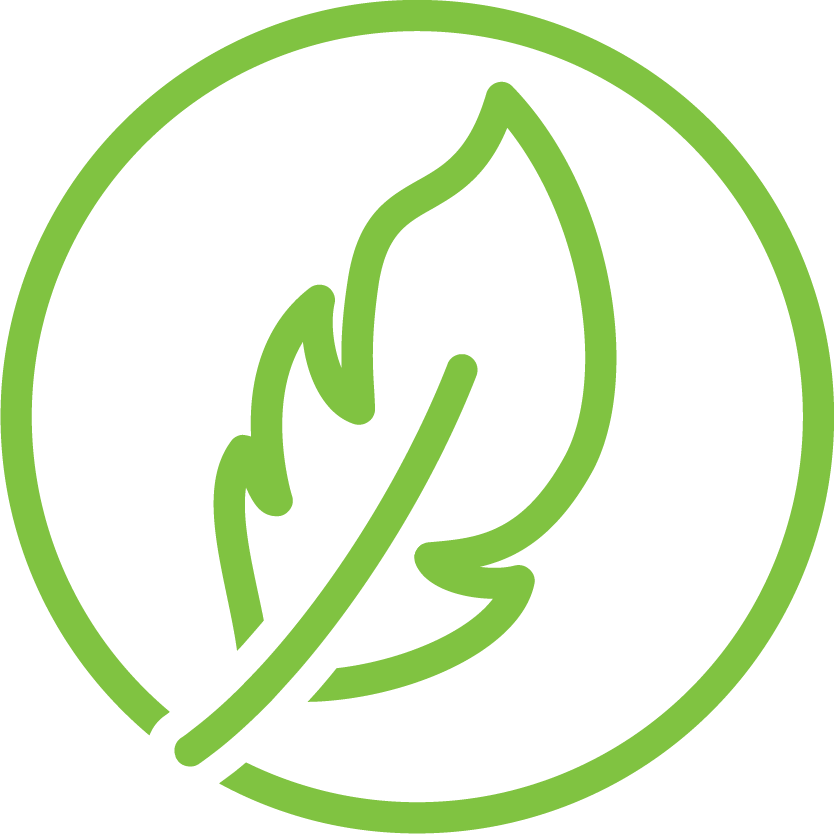 Soft, Sustainable Fabric
Our soft and sustainable undies, featuring our better-for-the-planet fabrics, will easily be the softest underwear you've ever felt against your skin.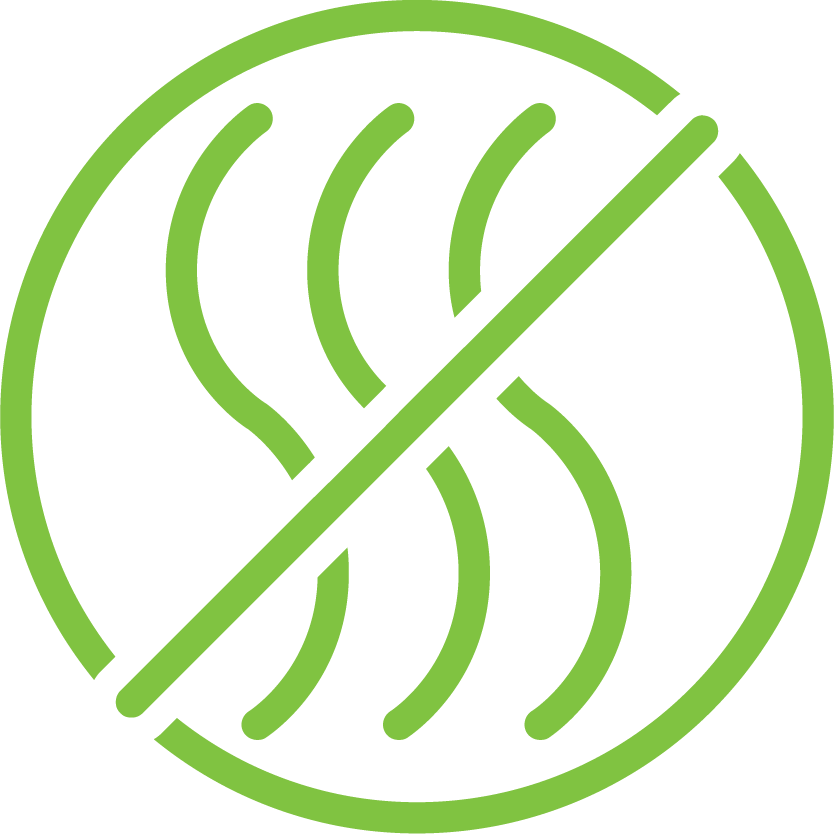 Odor and Allergy Resistant
Benefit from bamboo's natural odor and allergy-resistant properties. From the moment you slip on this underwear, you'll feel confident wherever you go knowing you'll stay clean, fresh and comfy.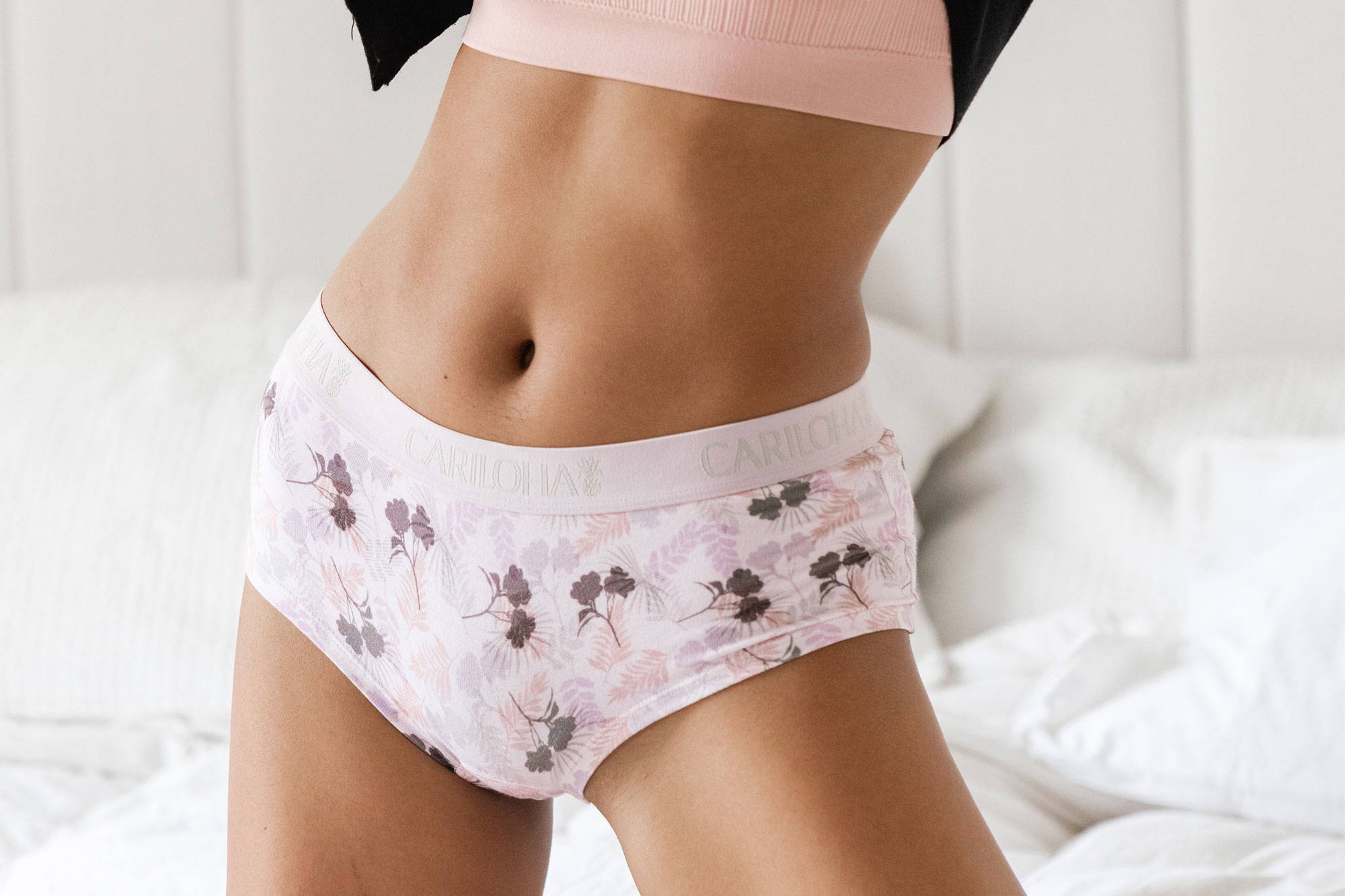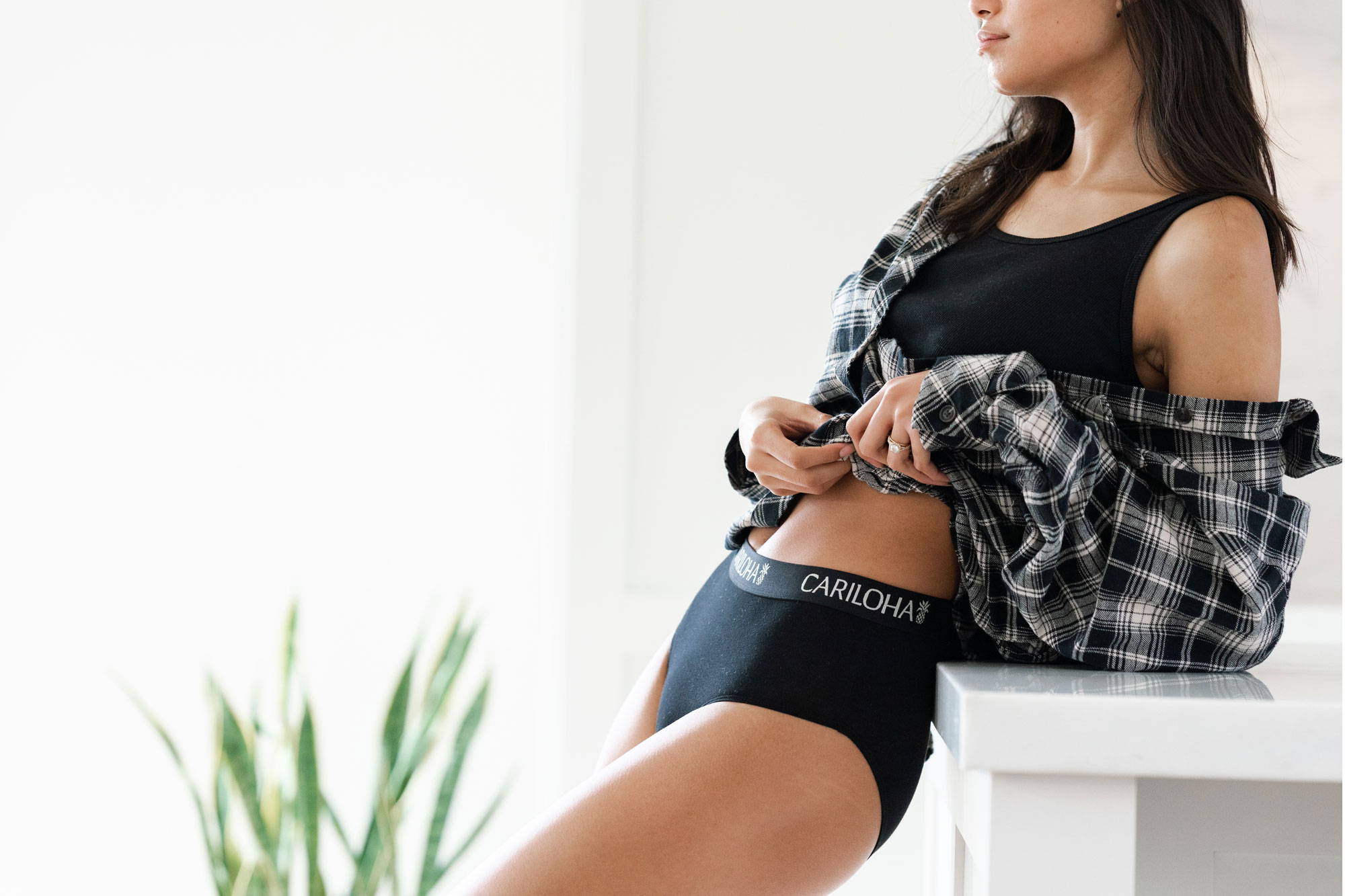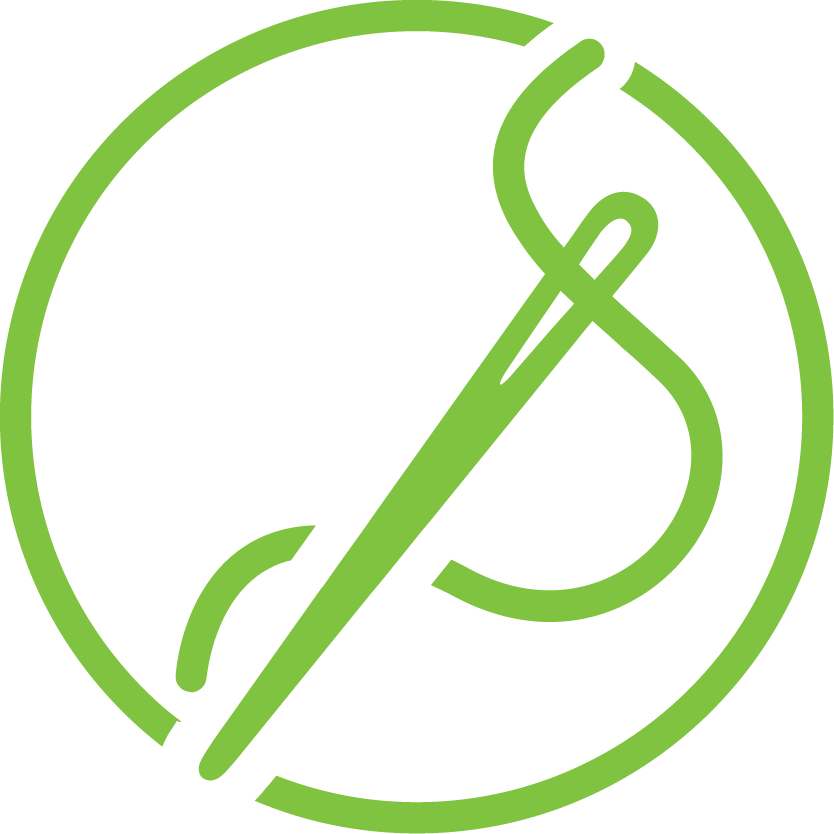 Smooth Cut and Finish
An ultra-soft branded waistband provides a smooth, stylish finish, giving you the flexibility and comfort to walk, run, sit, or stand without any itch, cling or pinch.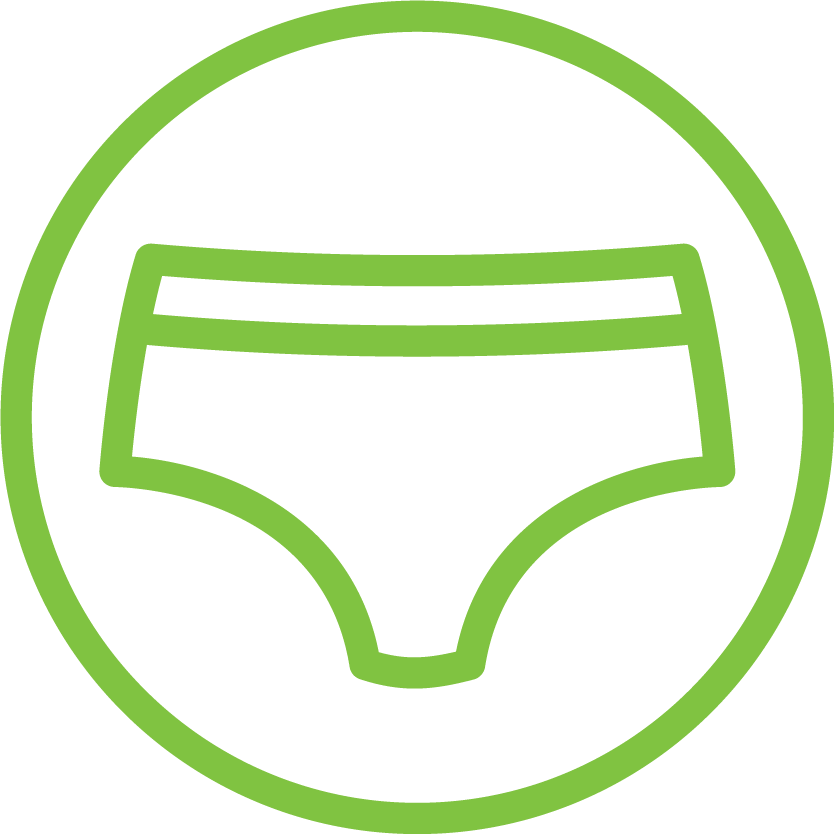 Highrise Fit
No more pulling and tugging – this stylish high-rise fit gives you better coverage and a lot more comfort. Start and end the day knowing you're good to go down below.