Sneak Peaks
Cash Commission
Exclusive Content
Social Giveaways
VIP Vacations
Member Discounts
Incentives

Bamboo Member

$0 - $15K Sales/Quarter

Bamboo Insider

$15K - $30K Sales/Quarter

Bamboo Expert

$30K+ Sales/Quarter

Cash Commission
10%
15%
20%
Early Access to New Products

yes

yes

yes

Free Product

yes

yes

yes

Discounts For Yourself

no

yes

yes

Discounts For Friends

no

no

yes

Cariloha Social Giveaways

no

no

yes

Custom Storefront

no

no

yes
Cariloha Luau™
Generate $100K in sales by Dec. 31, and you'll win a trip to join Cariloha in a tropical location where you'll meet the team, learn more about the products and, most importantly, have fun celebrating all your accomplishments this year!
Ambassador Spotlight
"Being an Ambassador for Cariloha has truly been one of THE biggest blessings in our life. It is so effortless and easy to share about products that have truly made such a difference in our home, health, sleep, and way of life. My code for Cariloha is my most used, requested, and raved about product I share. Their Ambassador program understands this market better than any brand I've worked with."
@ihonestlyloved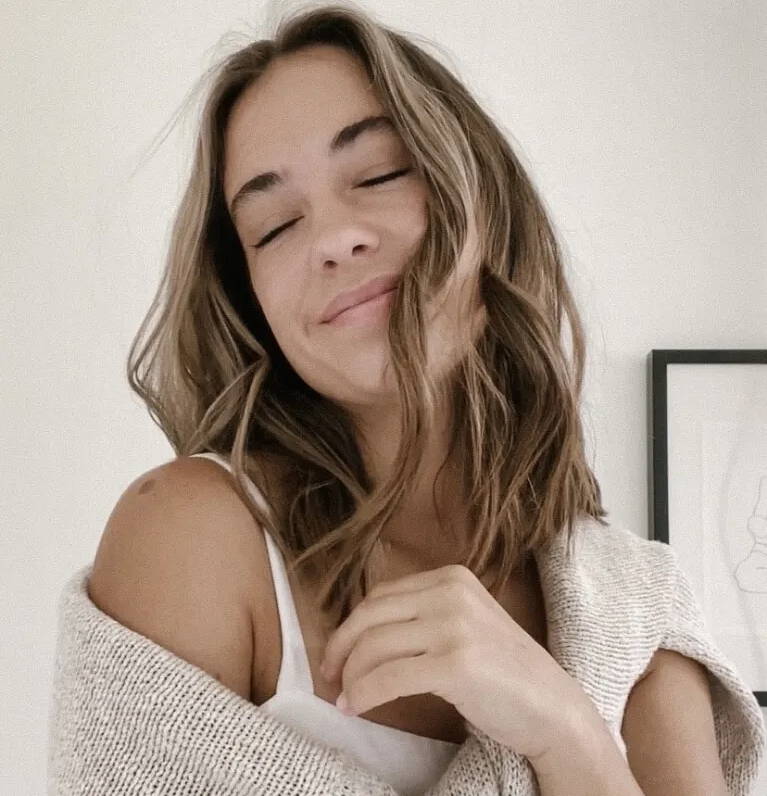 Ambassador Spotlight
"We are Heidi + Sissy the moms behind @triedandtruemoms where you'll see our tried and true favorites. We share whatever makes us happy and sparks joy. We cover deals, fashion, recipes, travel tips, music and more. Cariloha was one of our very first posts we ever shared. We wanted every tired mom to know know that whatever precious sleep they were going to get, it should be spent in buttery soft bedding."
@triedandtruemoms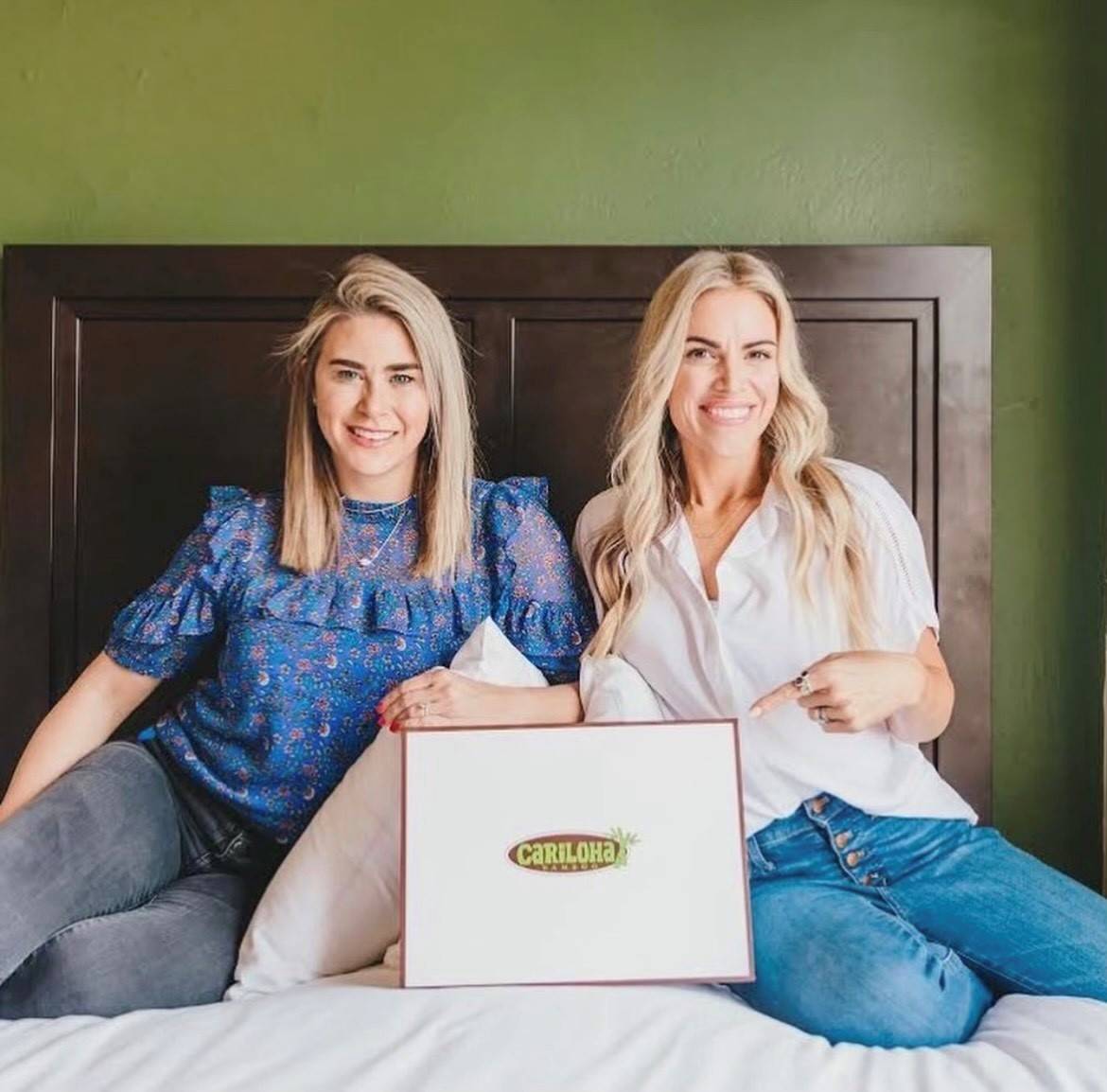 Frequently Asked Questions
What is a Cariloha Brand Ambassador?
I applied, when will I be notified if I've been accepted?
How often do you pay out commission and how?
What product will I receive?