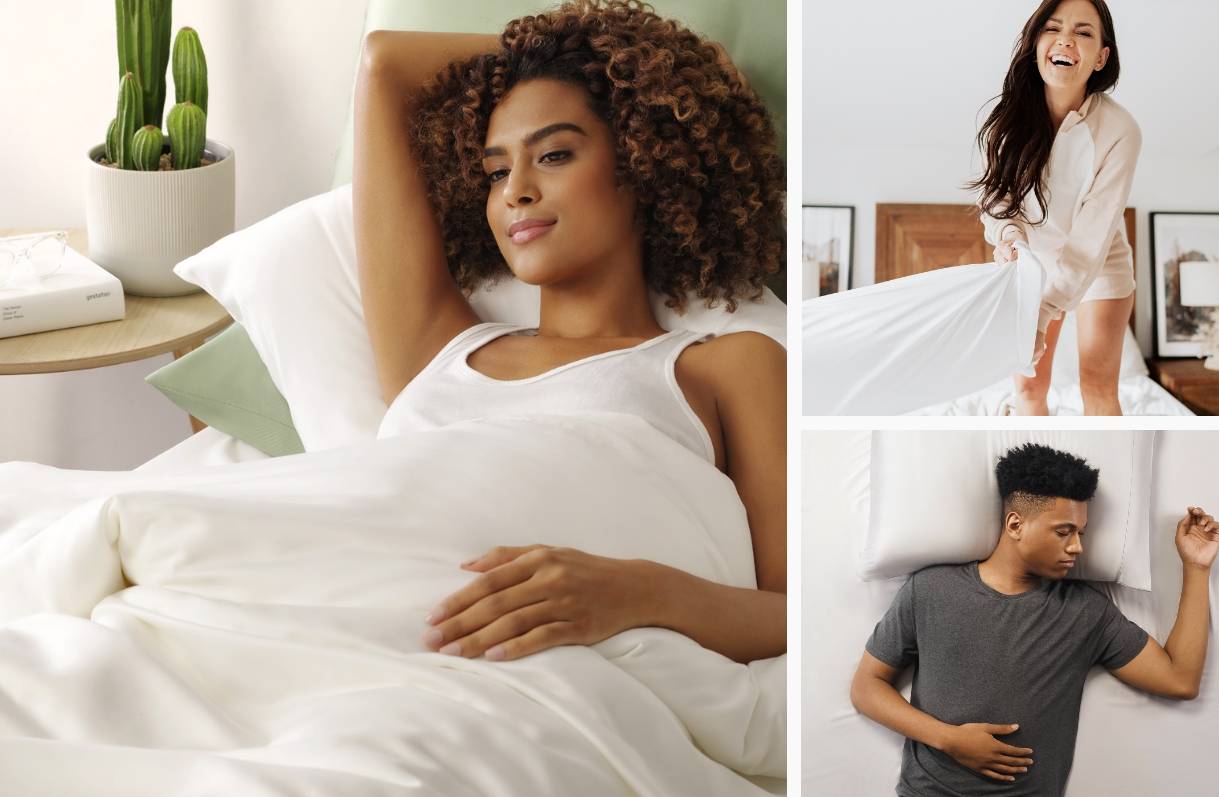 Student Savings
20% Off
Save 20% Off with our exclusive student discount. Simply verify that you are a student via ID.me and start saving.
Student Suites
Bring the Comfort of Home to School with a Student Bedding Suite.
Student Bedding Suite Plus+
The complete student collection that bundles the best in bedding plus our dreamy soft and optimally comfortable Cariloha Classic Mattress.
Student Bedding Suite
Sleep comfier and dream longer with our bundle of classic bedding essentials to help you sleep better this semester.
Customer Reviews
"I have tried so many new mattresses over the years to give me comfort. Nothing worked. Until this! This is heaven. No aches and pains. Sound sleep. Best investment!!" -Ann M.
Shop Mattresses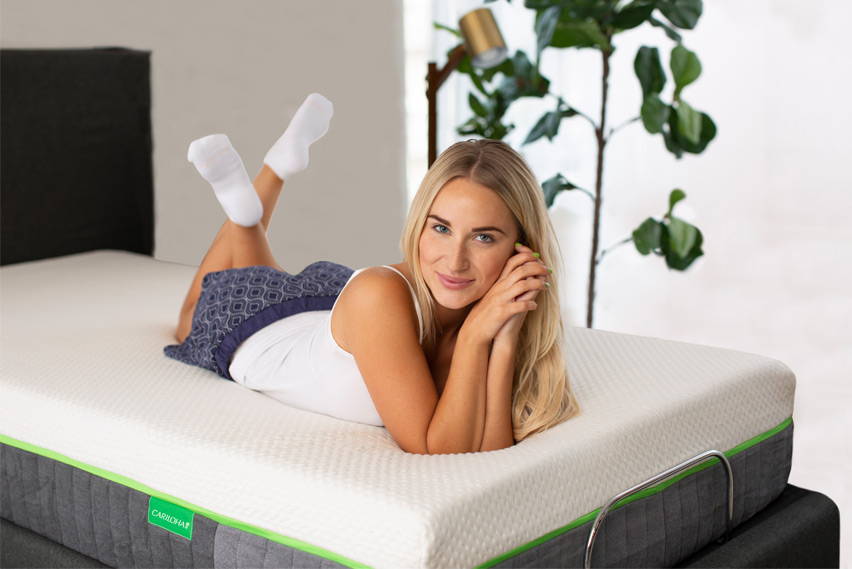 Customer Reviews
"These are the softest sheets I have ever purchased. Once you sleep in these, you won't want to sleep on any other brand!" -Stephanie K.
Shop Sheets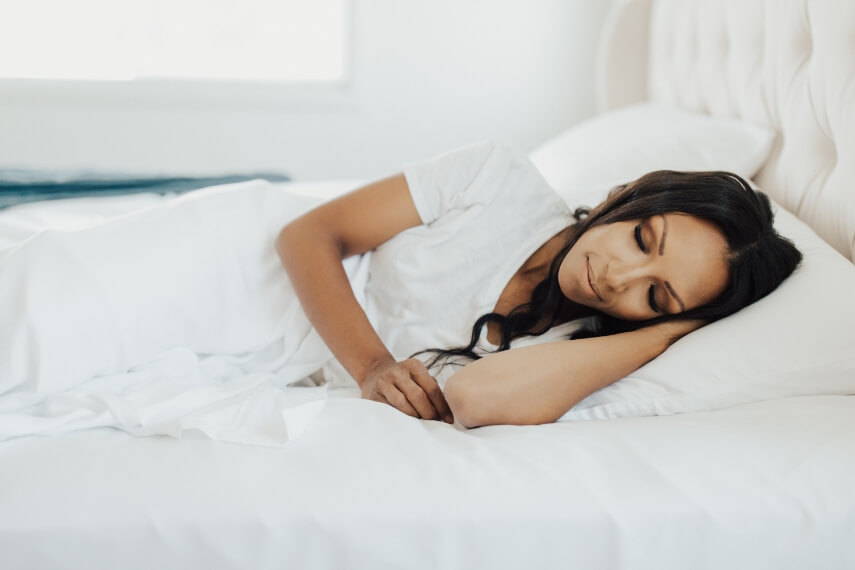 Customer Reviews
"These are the softest towels you'll ever use. Every time I wash them they get even softer if that is possible. I feel like I am at the spa every morning." -Virginia S.
Shop Towels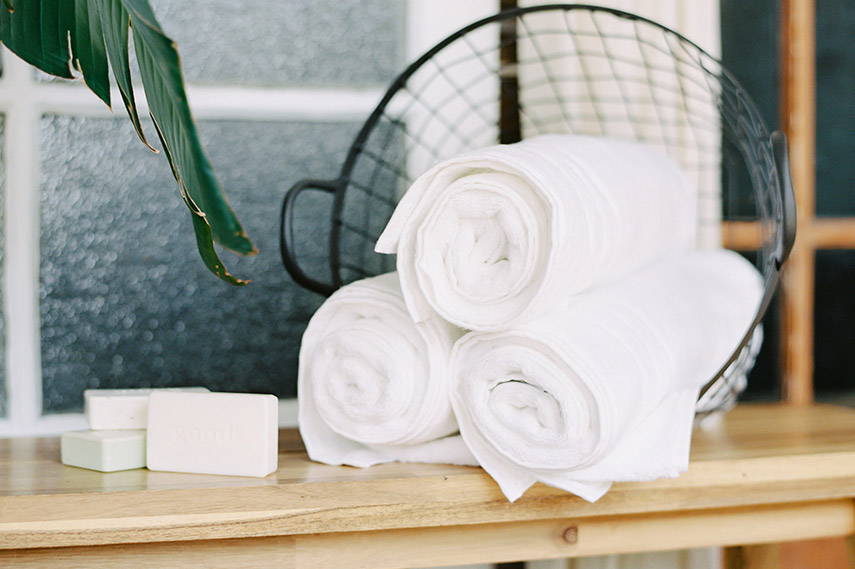 Frequently Asked Questions
How do I create an ID.me account?
Can my discount be combined with other discounts?