Free Shipping
We've taken the inconvenience out of mattress shopping by creating a mattress that comes compressed in a manageably sized box, and we'll ship it for free.

100 Night Trial
No need to toss and turn about whether or not it's the best option for you – try it for a minimum of 30 days - it's fully refundable and returnable!
10 Year Warranty
When you buy a Cariloha Mattress, it's covered by our 10-year warranty. You can sleep soundly for the next 10 years.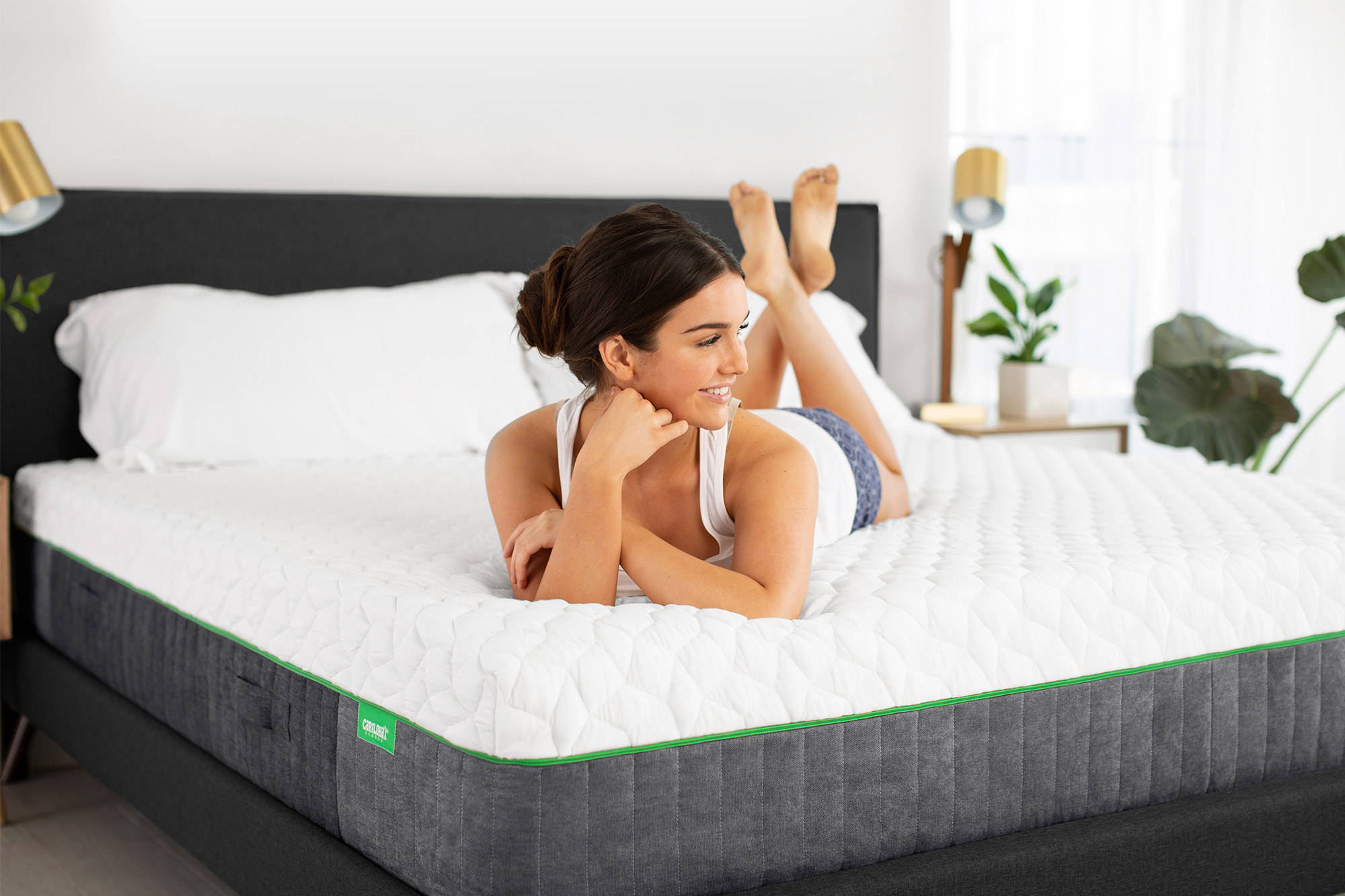 Sleep Comfier
Adapts to your body shape, alleviating pressure off the body's main contour points. Dreamy, soft viscose from bamboo cover.
Sleep Cooler
Naturally breathable and moisture wicking. Our Flex-Flow Base Foam™ improves airflow to help you sleep cooler.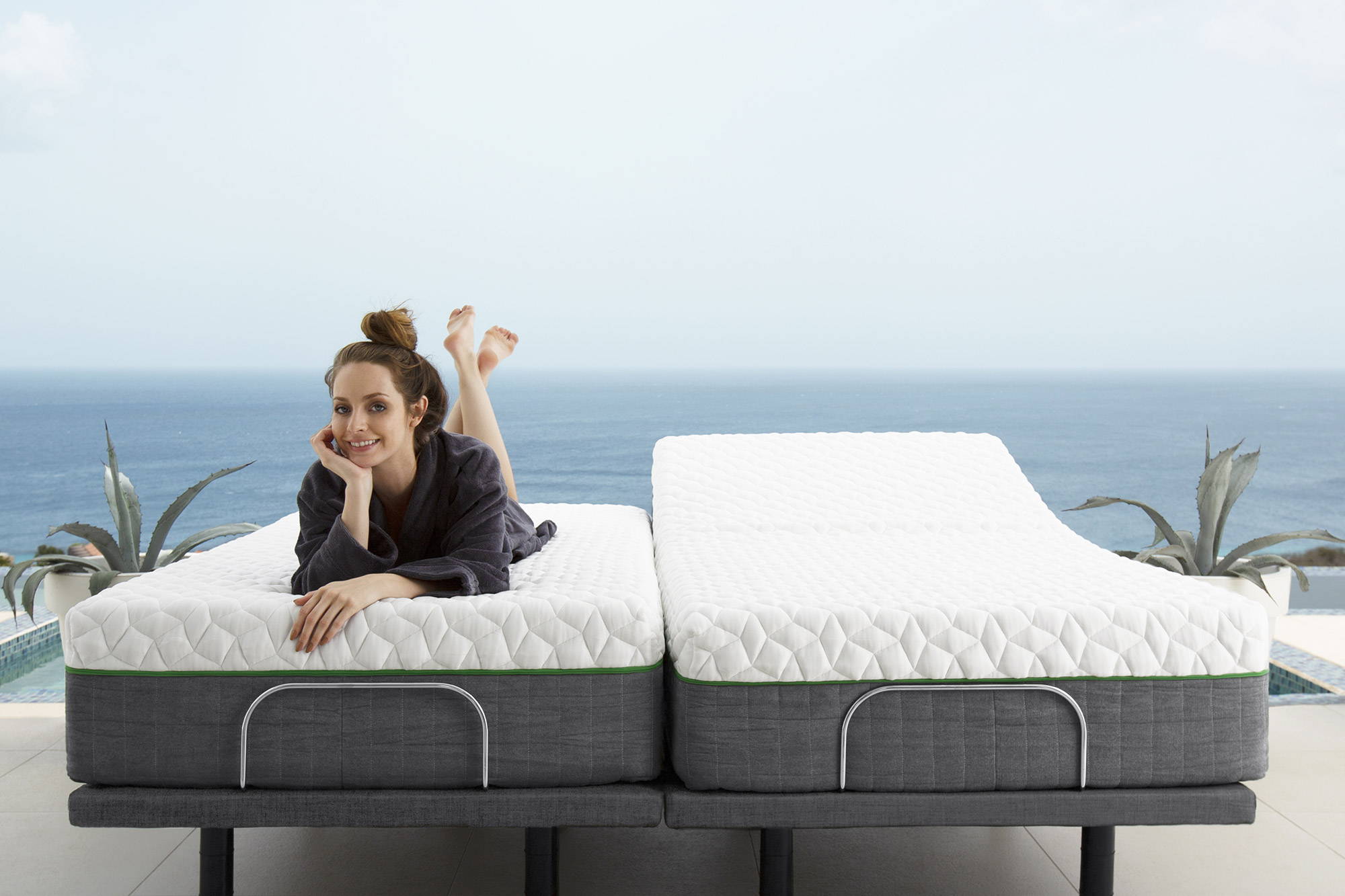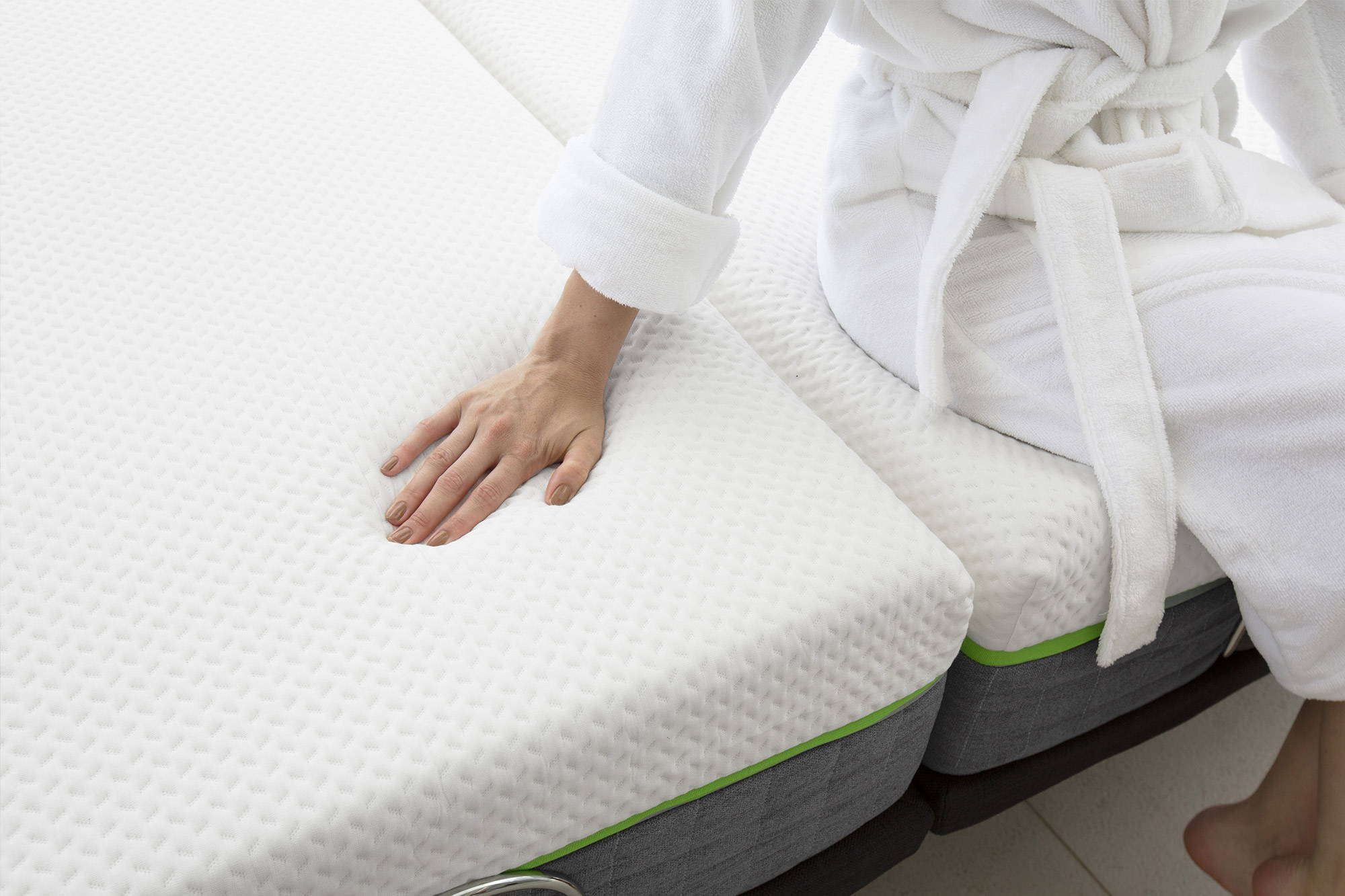 Sleep Cleaner
Naturally eradicates unwanted dust mites. Repels Odor and supports a fresher-smelling sleep environment. Meets CertiPUR-US® rigorous standards.
"Cariloha mattresses feature sustainable bamboo charcoal memory foam that wick away moisture and helps you sleep comfier, cooler and cleaner."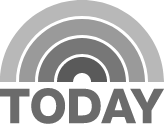 "This bed-in-a-box is the perfect balance between supportive and soft. On a scale from one to 10, the comfort level is 1,000"

"Exceptional breathability and airflow through the mattress... best in its class for mattresses that sleep cool."
Cariloha mattresses adapt to your body shape, alleviating pressure off the body's main contour points to ensure a restful night's sleep.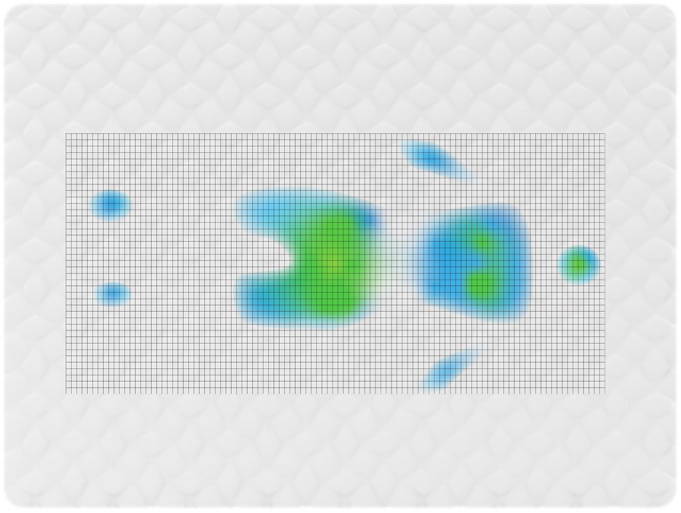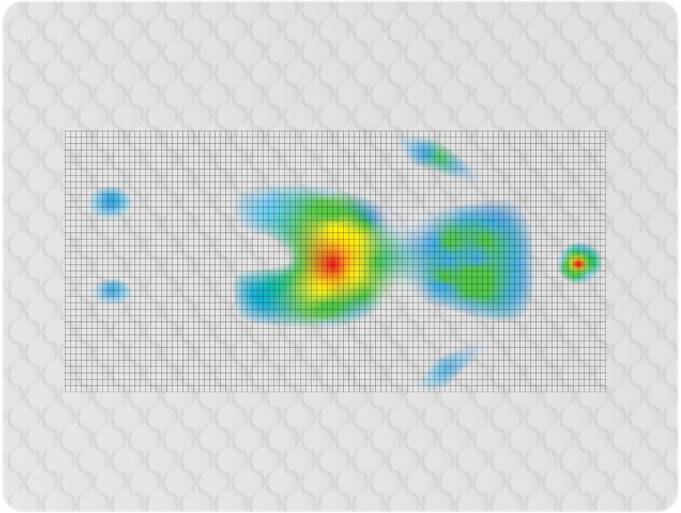 Cariloha Resort Mattress
Foam Mattress (Other Brand)
Frequently Asked Questions
How does the 100-Night Trial work?
What are the benefits to owning a Cariloha mattress?
What kind of foundation can I put my Cariloha mattress on?
What is the warranty on the Cariloha mattress?
Does the Cariloha mattress control body temperature?
How long does it take to adjust to my new Cariloha mattress?