Where the Style of the Caribbean meets the Spirit of Aloha™. Cariloha provides the best in Sustainable Luxury™.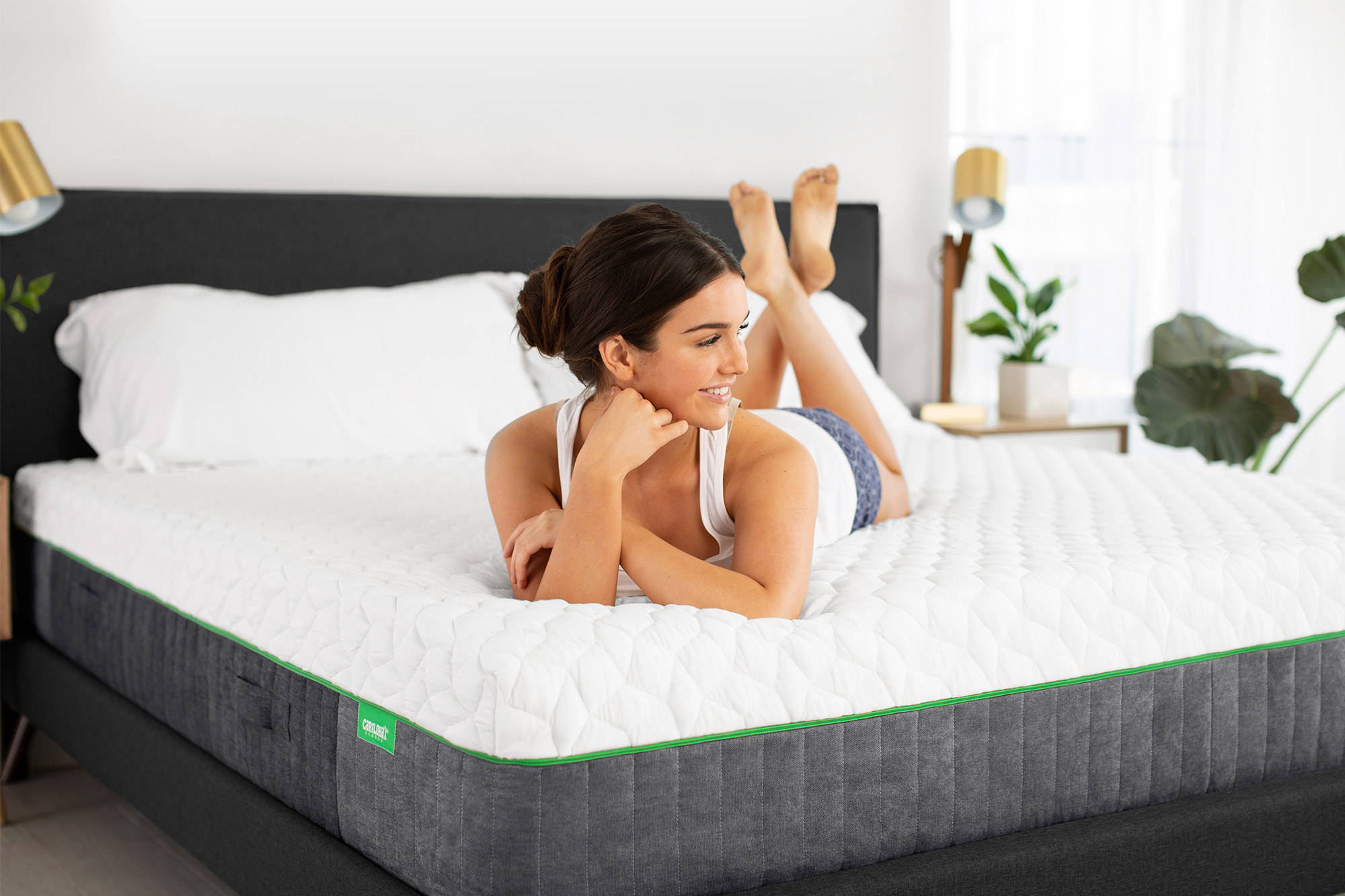 Cariloha Is Bamboo
Since 2007, Cariloha has grown to become a globally recognized brand with a retail, wholesale and online presence specializing in bedding, clothing and bath goods made of comfortable, sustainable viscose from bamboo. By turning self-replenishing bamboo fields into luxuriously soft, earth-friendly bamboo-viscose fabrics, Cariloha offers an exclusive collection of bedding, apparel, activewear, bath goods, and more made from this soft, cool, clean, and green fabric.
Born in the Islands™
Inspired by the essence and energy of the islands, Cariloha blends style and self-expression into every piece of clothing and bedding it makes. Special care is taken to drape customers in soft, comfortable, sustainable bamboo-viscose fabrics that leave them experiencing tranquil days in paradise time and time again. Thanks to an ever-growing, rich supply of bamboo, Cariloha has an expansive fleet of retail showrooms in 17 countries offering its proprietary apparel, bedding and bath goods – all enjoying the quality, soft touch, and green 'footprint' of this sustainable, renewable resource.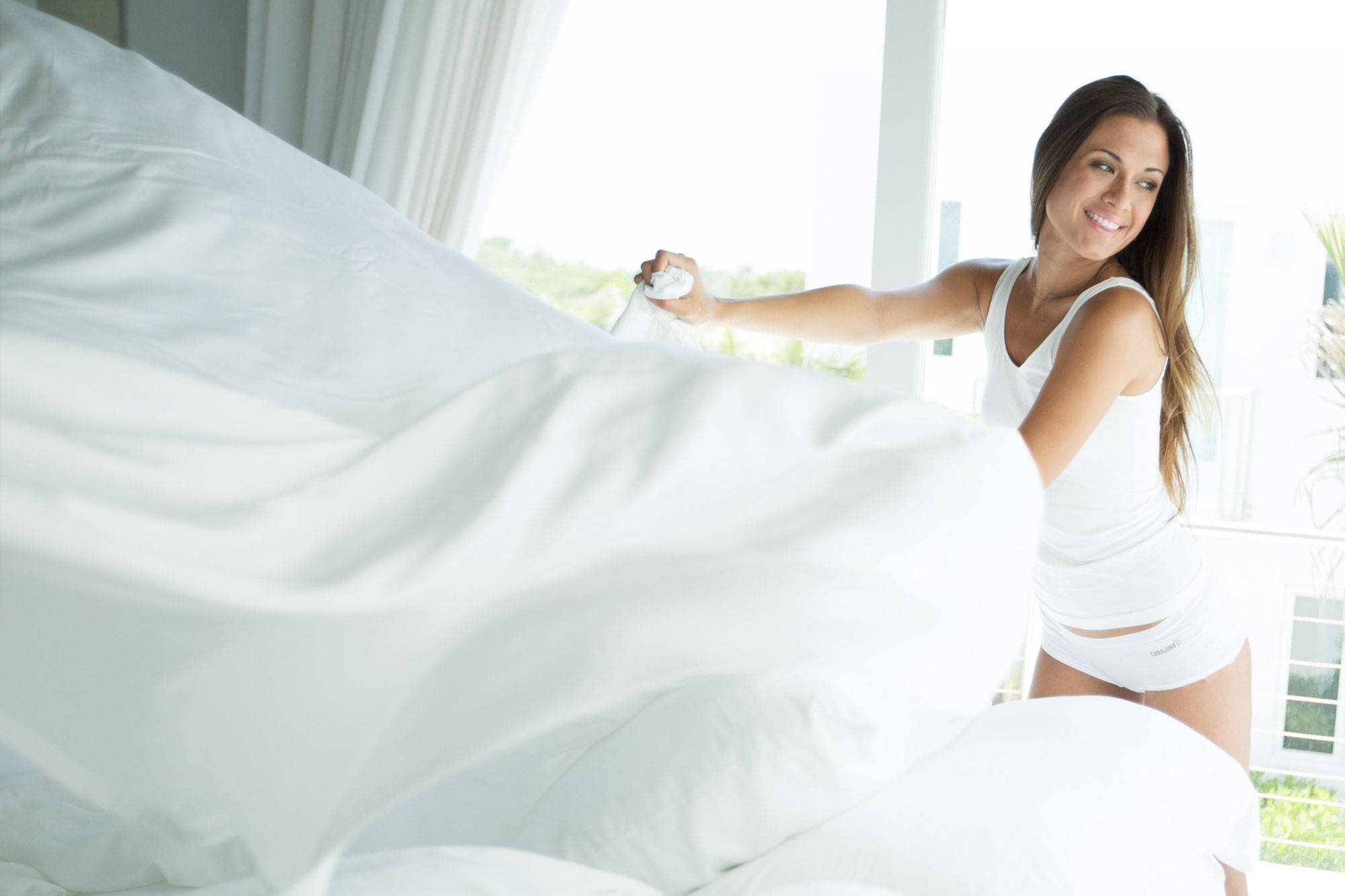 Cariloha Founder and CEO, Jeff Pedersen, had a vision for creating a new category in the marketplace – one that was dedicated to comfort and sustainability in a single package, offering a comfy way for individuals and Cariloha to save the world together.
Focusing on what inspired Cariloha initially, Jeff and the Cariloha team began developing bedding and clothing that would capture the comfort and lifestyle of the islands combined with eco-conscious sustainability. At great financial risk, we merchandised and opened three Cariloha showrooms in the Caribbean with a range of merchandise.
After a few product iterations toward our objective of sustainability and comfort, Jeff met with one of our long-time manufacturers in Southern California to create our first run of bamboo-viscose shirts that perfectly blended soft, comfortable fabric with earth-friendly sustainability and – presto – we sold 5,000 Cariloha shirts during our first week.
At that point, we knew we were onto something big, so we moved quickly to develop and offer more eco-comfort products for consumers that would allow them to make the same positive differences in the world that we were trying to make.
Cariloha has its roots in the islands, and our passion for comfort and sustainability were born there – it's who we are and at the heart of what we do – helping our customers sleep, live and feel like they do on vacation.
Our proprietary development processes and access to the world's highest-quality, replenishable bamboo fields allow us to produce more bedding, clothing and bath goods at greater quality, scope and depth. Over time, we've enhanced our product collections to give our customers even more product selections that are soft on them and the planet.