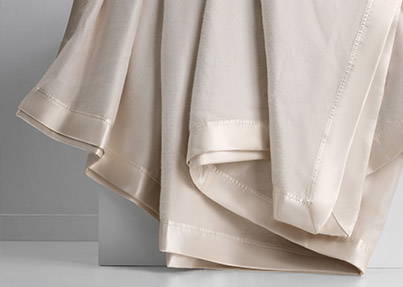 Fleece Blanket
Super soft! Very cozy!
"We needed a new blanket for our bed, but I have been super picky. This one is exactly what I was looking for! Classic satin edging and super soft in the middle. Lightweight, but still warm and cozy. We love it!"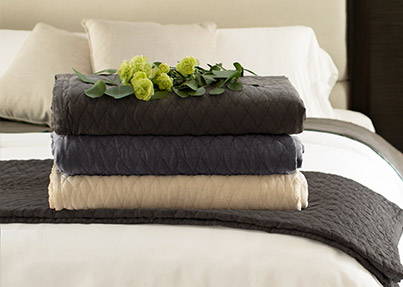 Diamond Stitch Quilt
The Best Blanket!
"Hands down the best blanket we have purchased. Soft and warm with just enough weight to it to make you feel comfy. My daughter has already tried to steal it twice. Cariloha does it again. We will definitely be buying other colors."
Knit Throw Blanket
Great quality!
"We bought this throw a couple weeks ago and it has quickly become the family favorite! It's so soft, very well made and very pretty. It's lightweight and keeps you warm without making you feel too hot. We plan to purchase another one in the future."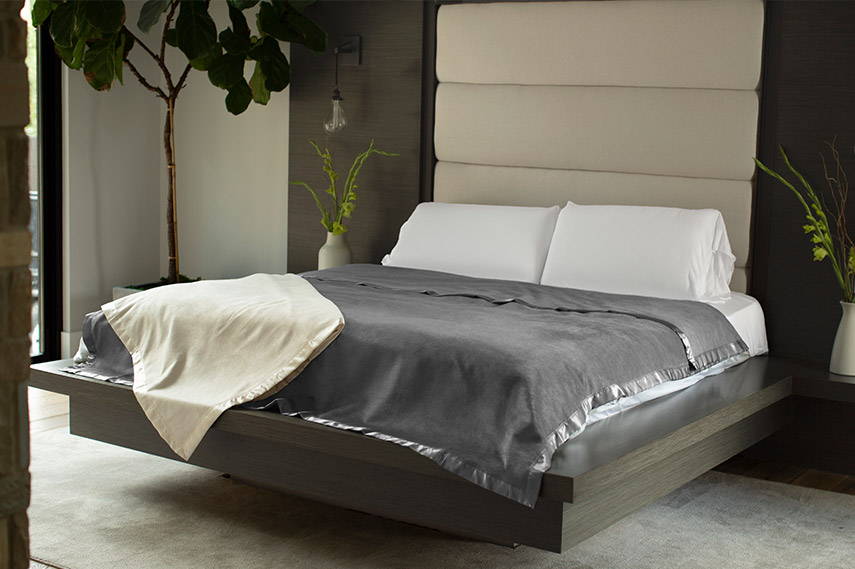 An Extra Cozy Home
Perfect for warmer or cooler nights, the bamboo-viscose bed blankets are versatile options and bring a sense of comfort to your home. They work great under a duvet in the winter months to bring some extra warmth, or by themselves in the summer months to give you the perfect temperature all night long. The soft and sustainable bamboo-viscose throw blankets are great for cozy nights on the couch or as extra comfort on the bed. They're made with a thicker gauge yarn for ideal plushness and are softer than cotton, wool, or cashmere throws.
Soft & Durable
All our bamboo-viscose blankets are not only extremely soft and comfortable, but they're also sustainable alternatives intended to be a staple in your home for many years to come. Our bamboo-viscose throw blankets are made with thicker-gauge yarn for long-lasting durability. You can pass this blanket around to every member of the family without fear of it falling apart. These comfortable blankets are sure to become a family favorite.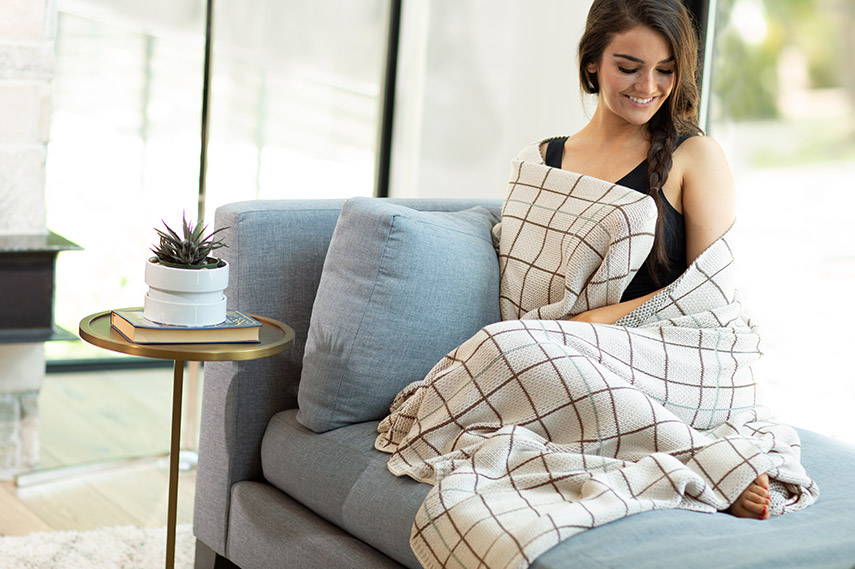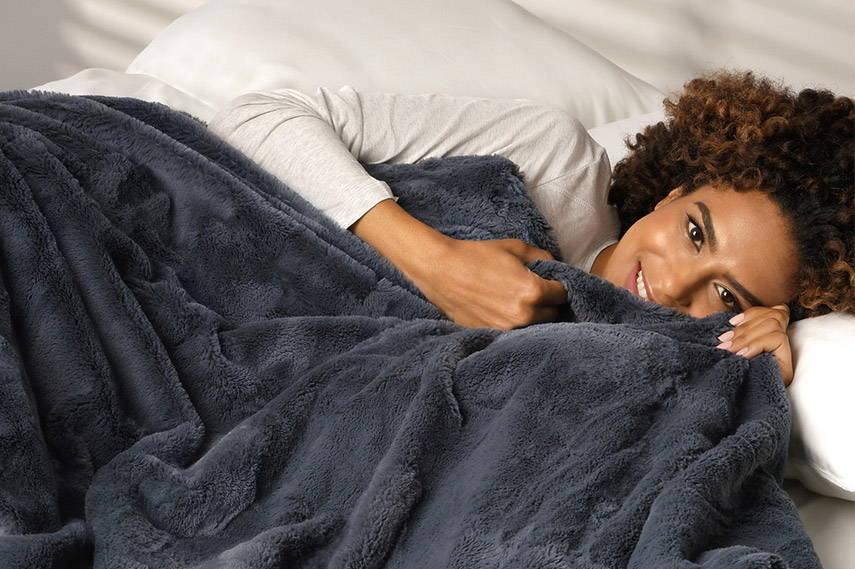 Sustainable Style
With our bamboo blankets, you'll never have to sacrifice style for comfort. Our blankets are made of sustainable viscose from bamboo. Bamboo-viscose naturally repels allergens and odors, creating a home that is comfy and clean.