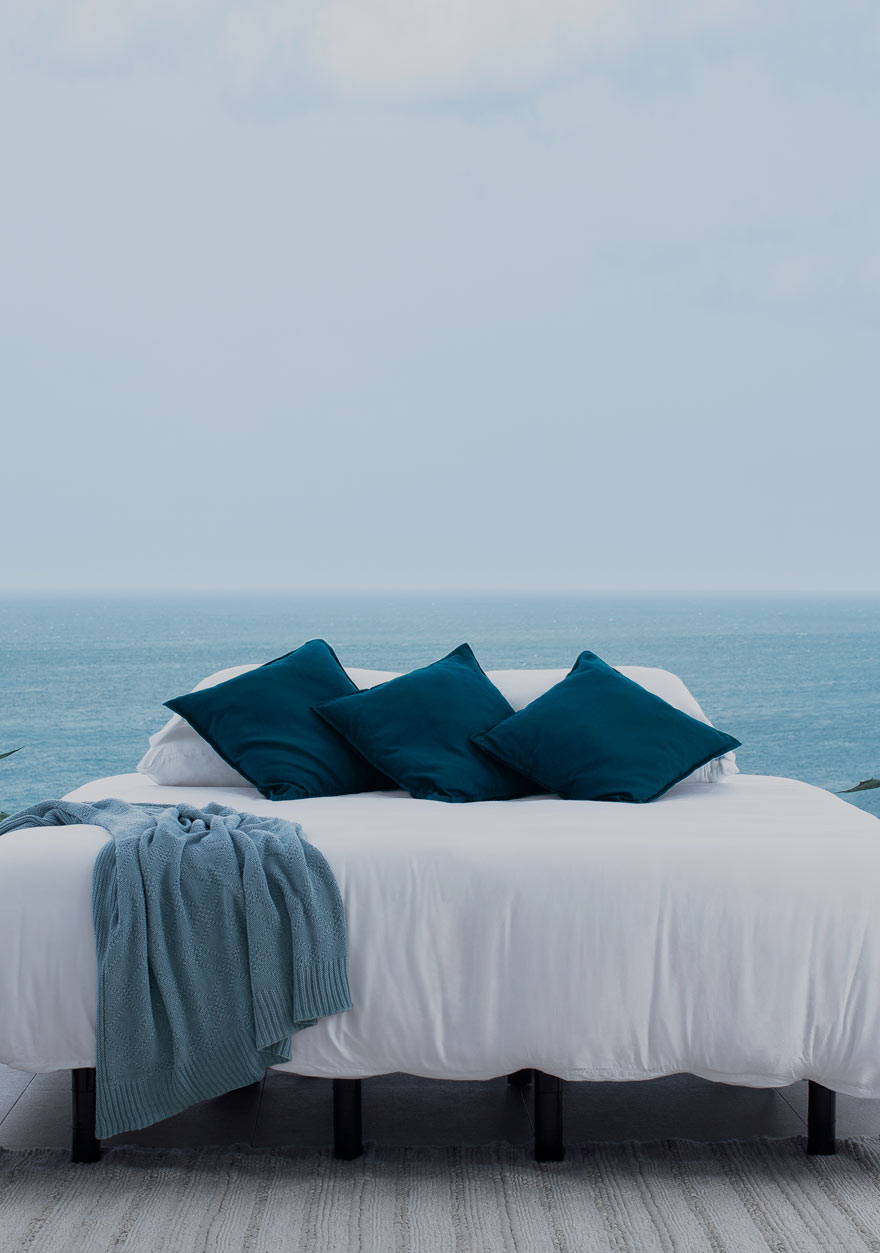 "The only way I can describe these sheets is to imagine laying on a cloud, surrounded by bunnies, chinchillas, and baby ducks."
-Craig A.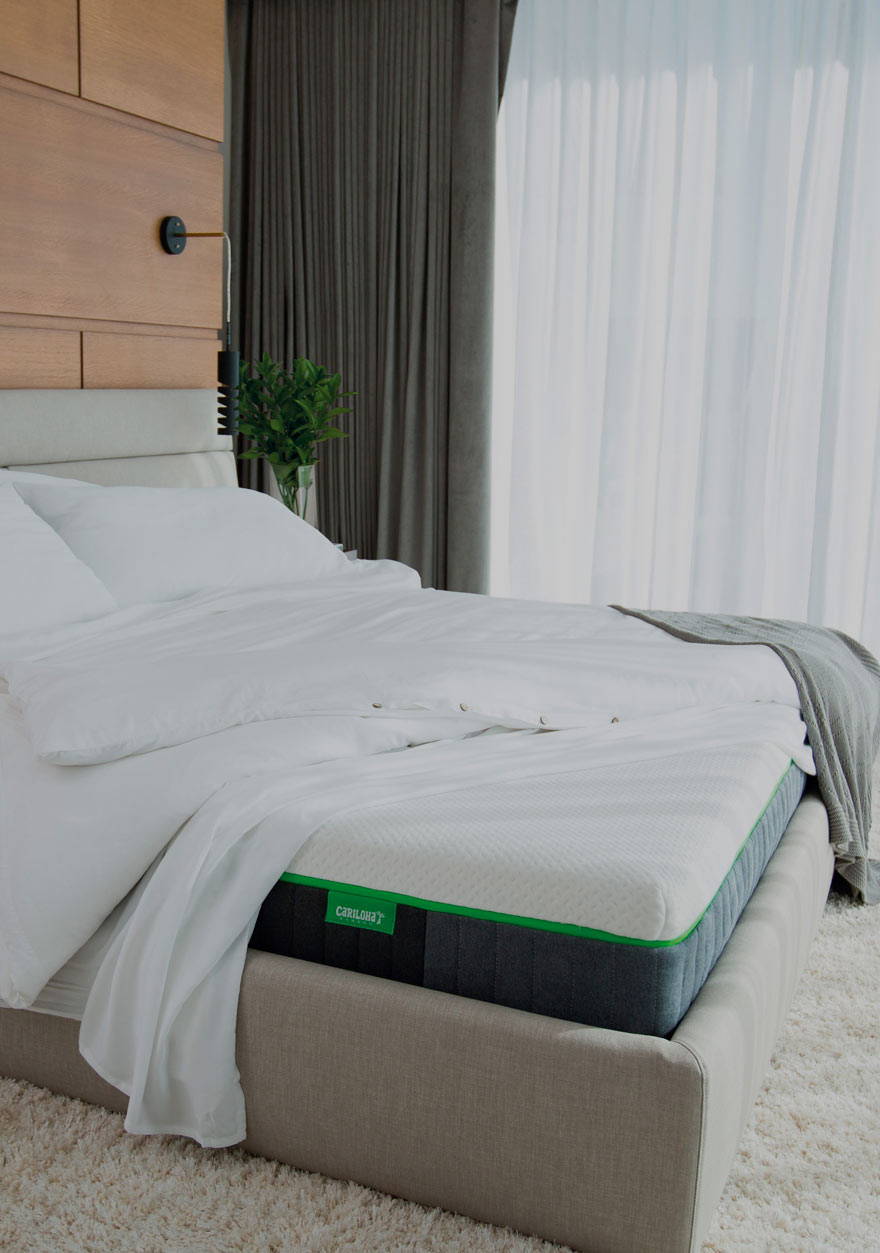 "We just got our mattress on Friday! OMG!! We've purchased clothes and sheets previously. But, this!! I have been telling EVERYONE about it!"
-Linda H.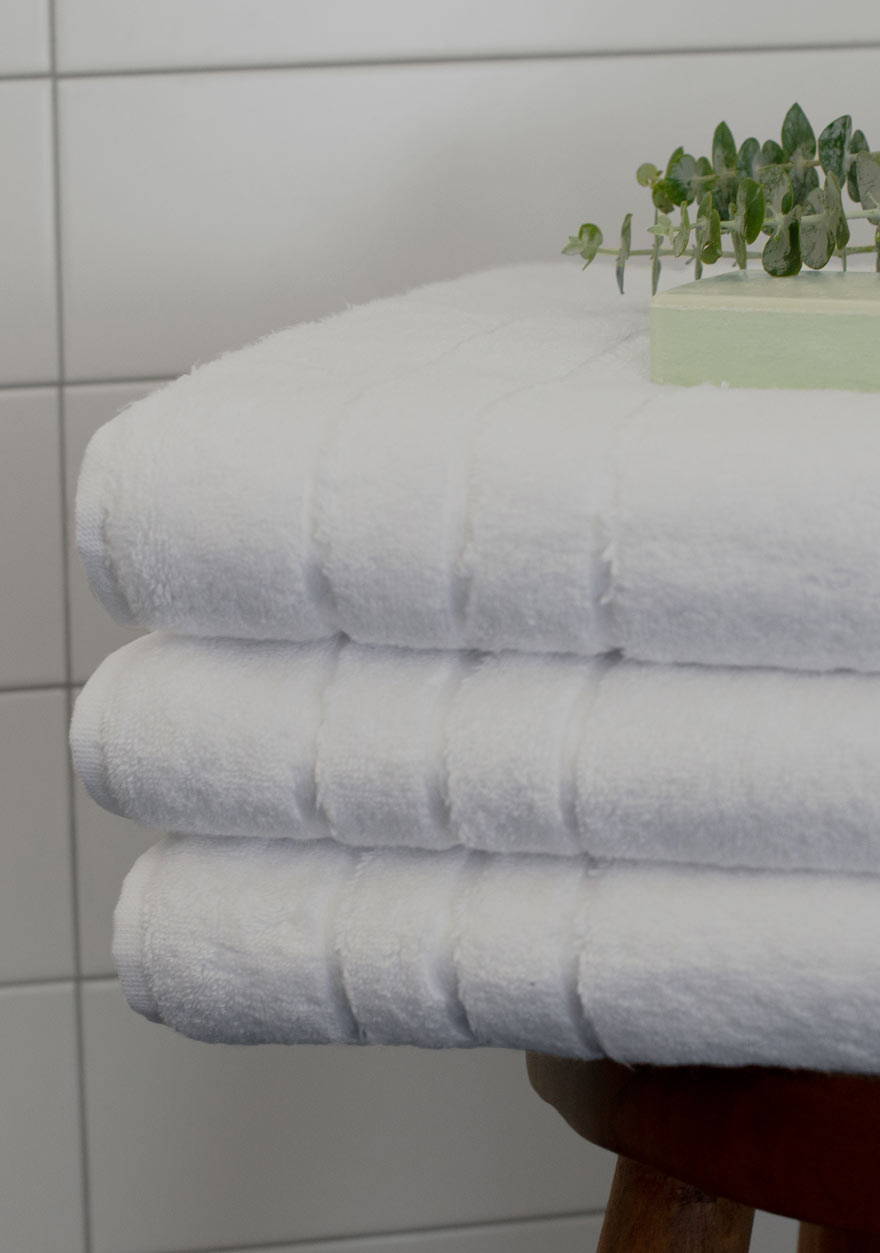 "These are the softest towels you'll ever use. Every time I wash them they get even softer if that is possible. I feel like I am at the spa every morning."
-Virginia S.
Get 10% Off Your First Order!
Join the #BambooNation and be the first to know about NEW arrivals, BIG deals, and EXCLUSIVE sales.