Product Overview
Helping students sleep comfier, cooler and cleaner, while also saving money with the Student Bedding Suite Plus. This bundle includes a Twin XL Classic Mattress, a Twin XL Mattress Protector, Twin XL Classic Bamboo Sheets, a Standard size Air Pillow and a luxuriously soft Bamboo Towel Set.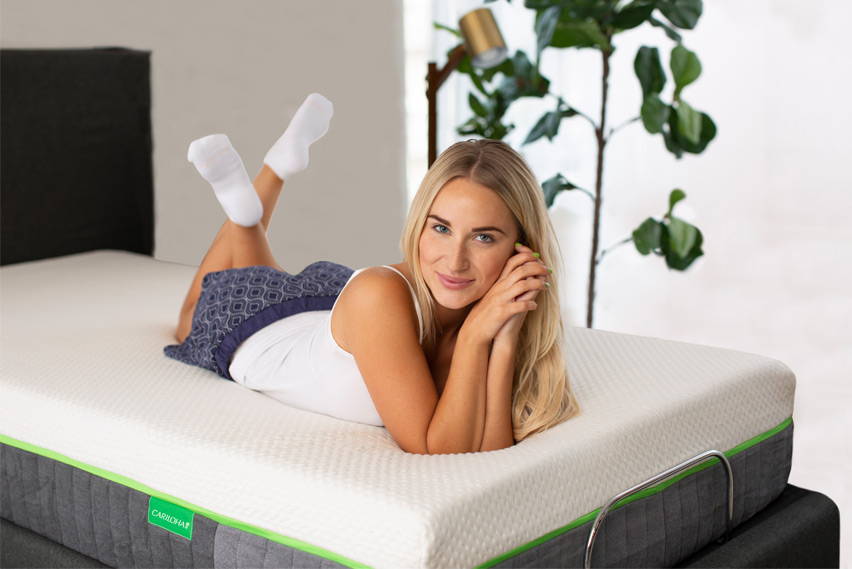 Cariloha Classic Mattress
You can sleep comfier, cooler, and cleaner on the Cariloha Mattress. The Cariloha Mattress cover is dreamy soft and optimally comfortable, as its made of heavenly plush viscose from bamboo. The mattress also relieves pressure and adapts to your body shape, alleviating pressure off the body's main contour points.
Classic Sheets
Softer than 1,000-thread-count Egyptian cotton, our world-famous bamboo viscose sheets keep you 3 degrees cooler than non-bamboo sheets and carry thermal-regulating properties to help you sleep cooler in the summer and warmer in the winter.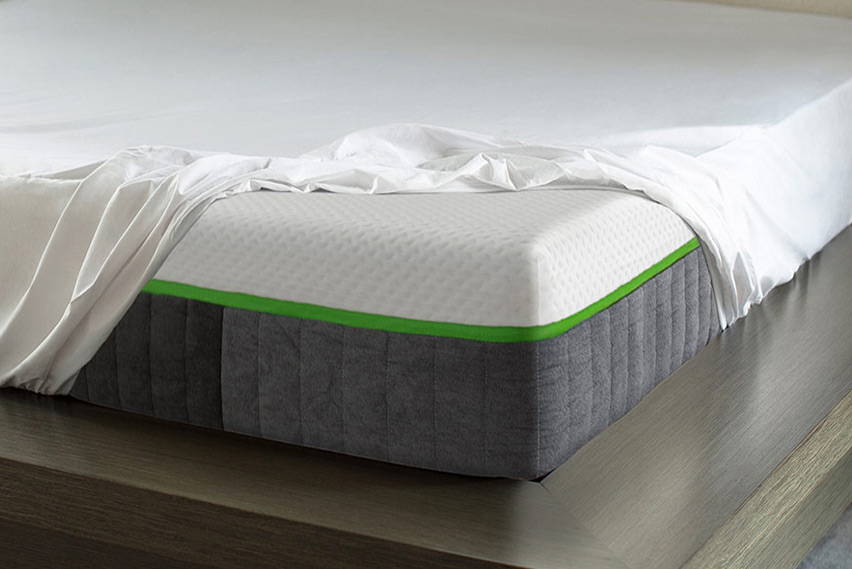 Mattress Protector
Protect your Cariloha Bamboo Mattress with our ultra-soft, waterproof Bamboo Mattress Protector. Our unique sleep-quiet protection takes away crinkling fabric noises, so you experience soft silent slumber. Spill and waterproof protection on all five sides, plus a universal deep pocket fit make this bamboo mattress protector unlike any other.
Air Pillow
For those looking for airy, breathable comfort, this strategically perforated Air Pillow™ is well-ventilated to help regulate sleep temperature. The carefully perforated bamboo charcoal memory foam provides a fresh, breathable benefit that improves airflow between you and the pillow, keeping you 3 degrees cooler than other fabrics and optimizing the pillow's sleep temperature.
Towel Set
Plush perfection and luxury softness combine to give your skin the ultimate in comfort. Extra-smooth, slightly twisted yarn is loomed perfectly to 600 grams per square meter for increased comfort. Experience the natural odor-resistant properties that our bamboo fabric has to offer for yourself.