Product Overview
Finding a hand towel that features quality, durability and luxury in every stitch can be hard to come by these days. This harbor gray bamboo-viscose hand towel answers the call. Extra-smooth, slightly twisted yarn is loomed perfectly to 600 grams per square meter for increased comfort. Our bamboo fabric is highly absorbent and naturally odor resistant, so your hands will feel nothing but clean freshness every time they touch these towels. Each set includes three hand towels.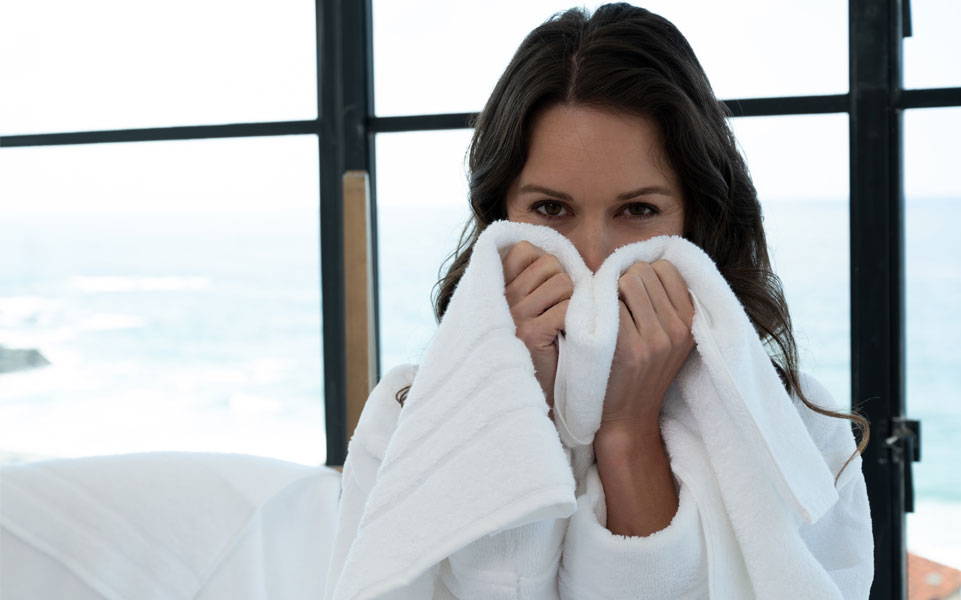 Odor Resistance
Bamboo-viscose fibers naturally repel odors and allergens, keeping your towel fresher and cleaner.
Better Absorbency
Natural, organic bamboo-viscose fabric has a higher water absorbency rating, allowing you to dry off faster.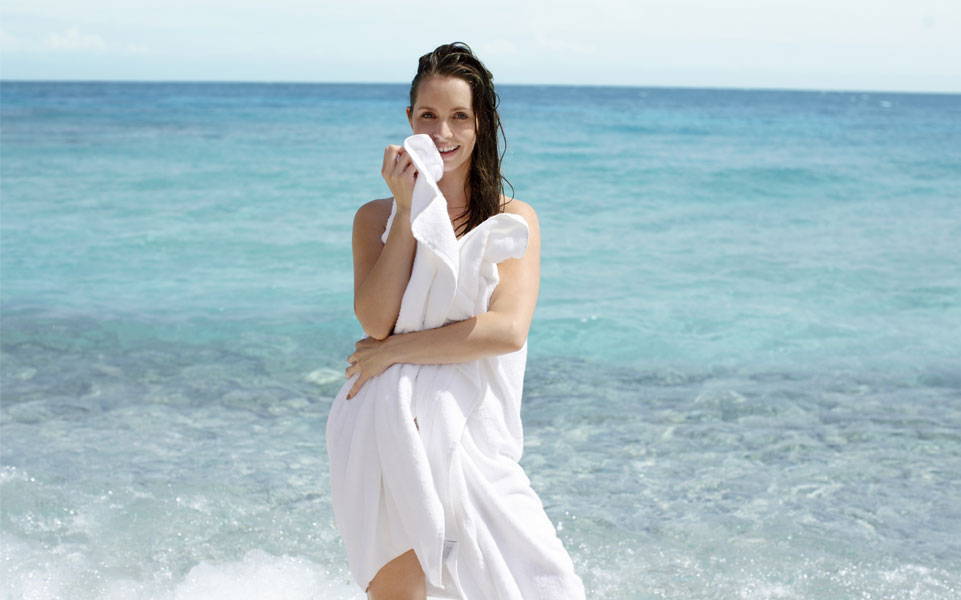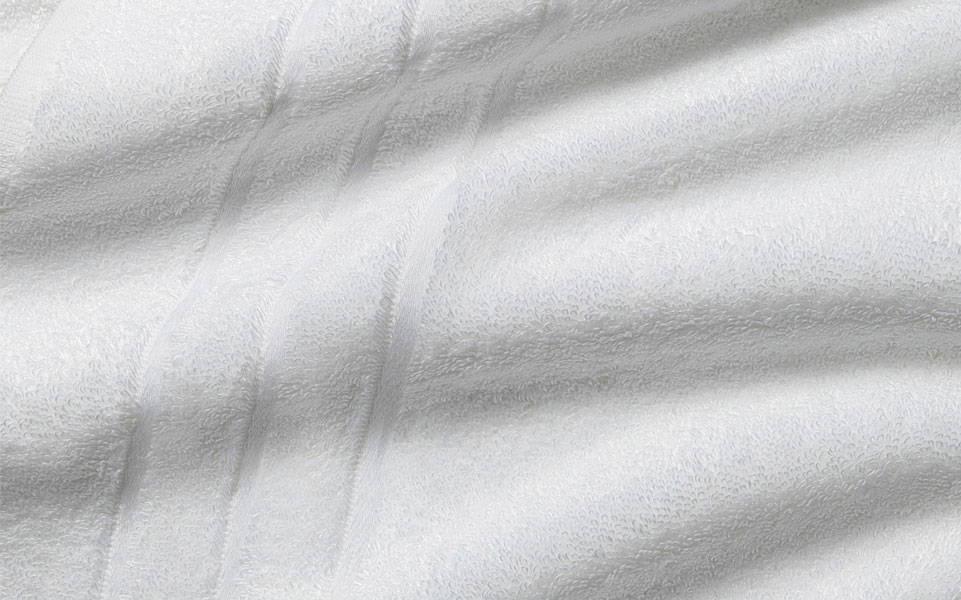 Premium Quality
Luxuriously soft to the touch and complemented by first-rate detailing, maximum absorbency, long-lasting construction, and blended perfectly with organically grown cotton for a lighter, fluffier look and feel.
Spa-Like Comfort
Expertly crafted and customer curated to deliver the ultimate in plush perfection, odor resistance, and allergy protection for your skin. Coming to you in a luxuriously soft set of three.