Product Overview
Now you can wear bamboo from top to bottom. Make your bamboo wardrobe and style fully complete with these bamboo boxer briefs. We're covering your assets from cheek to cheek in ultra-soft, full-coverage comfort. These lightweight, incredibly breathable bamboo briefs make for less sweat and more comfort below the belt. With contrast trim on the sides and around the contoured pouch, the bamboo fabric's soft, smooth feel is tailored to be fitted and flexible. With bamboo briefs, you'll have bumper to bumper coverage and will no longer fear for your rear.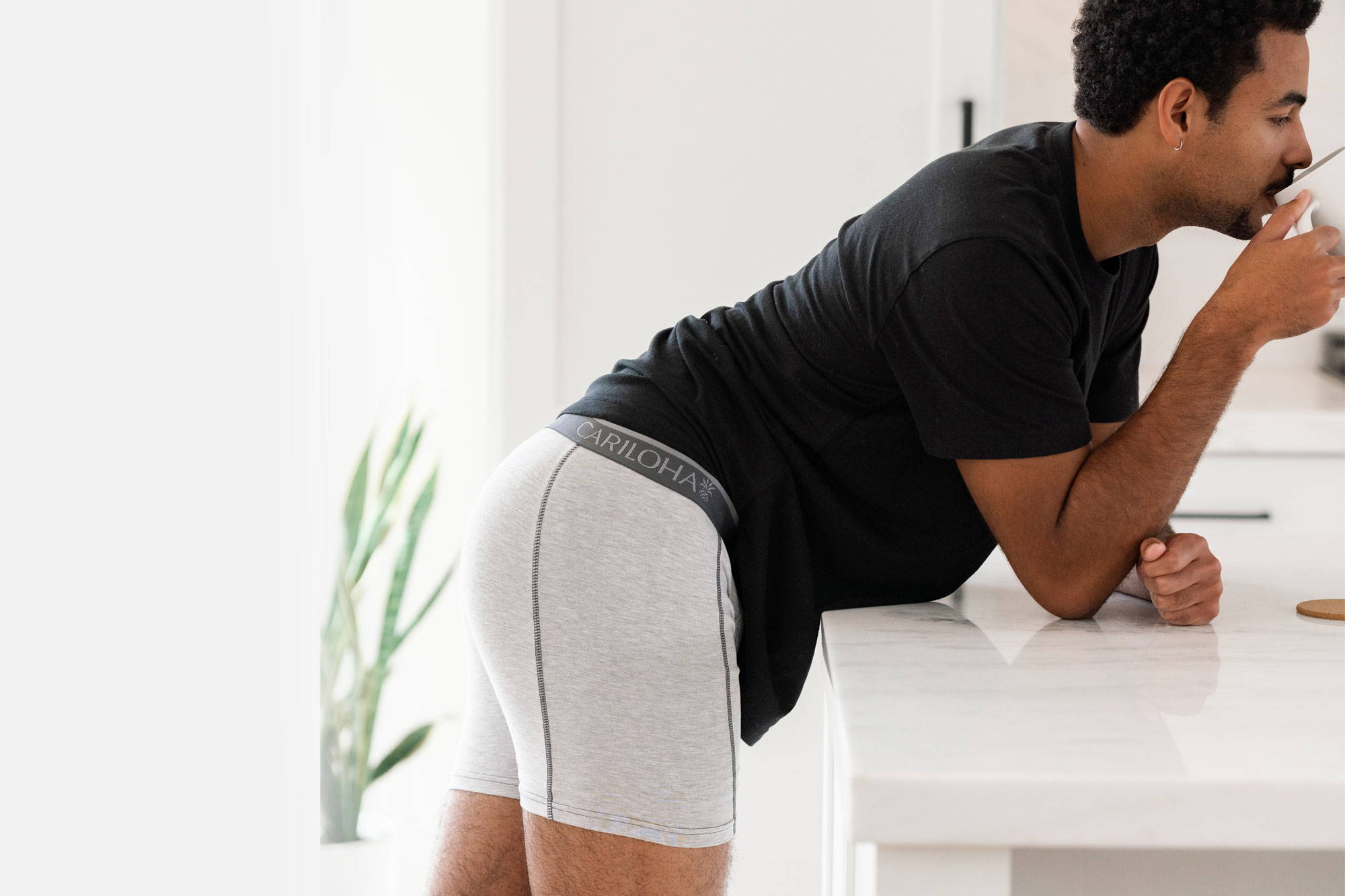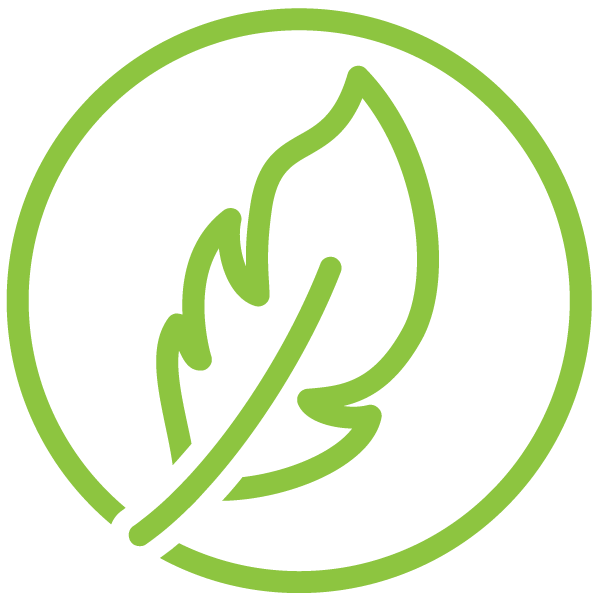 Soft, Sustainable Fabric
Our signature blend of better-for-the-planet fabrics, made from bamboo viscose, will have you experiencing softness like never before.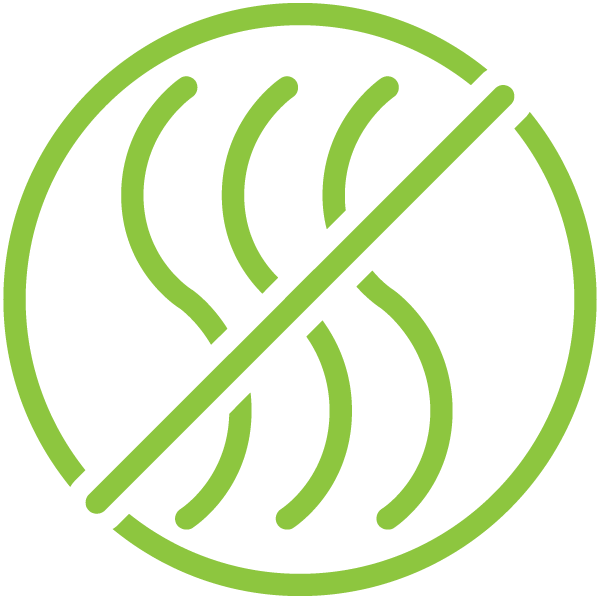 Odor Resistance
Benefit from bamboo's natural odor and allergy-resistant properties. From sunrise to sunset you can walk around confident knowing you'll always stay clean and fresh.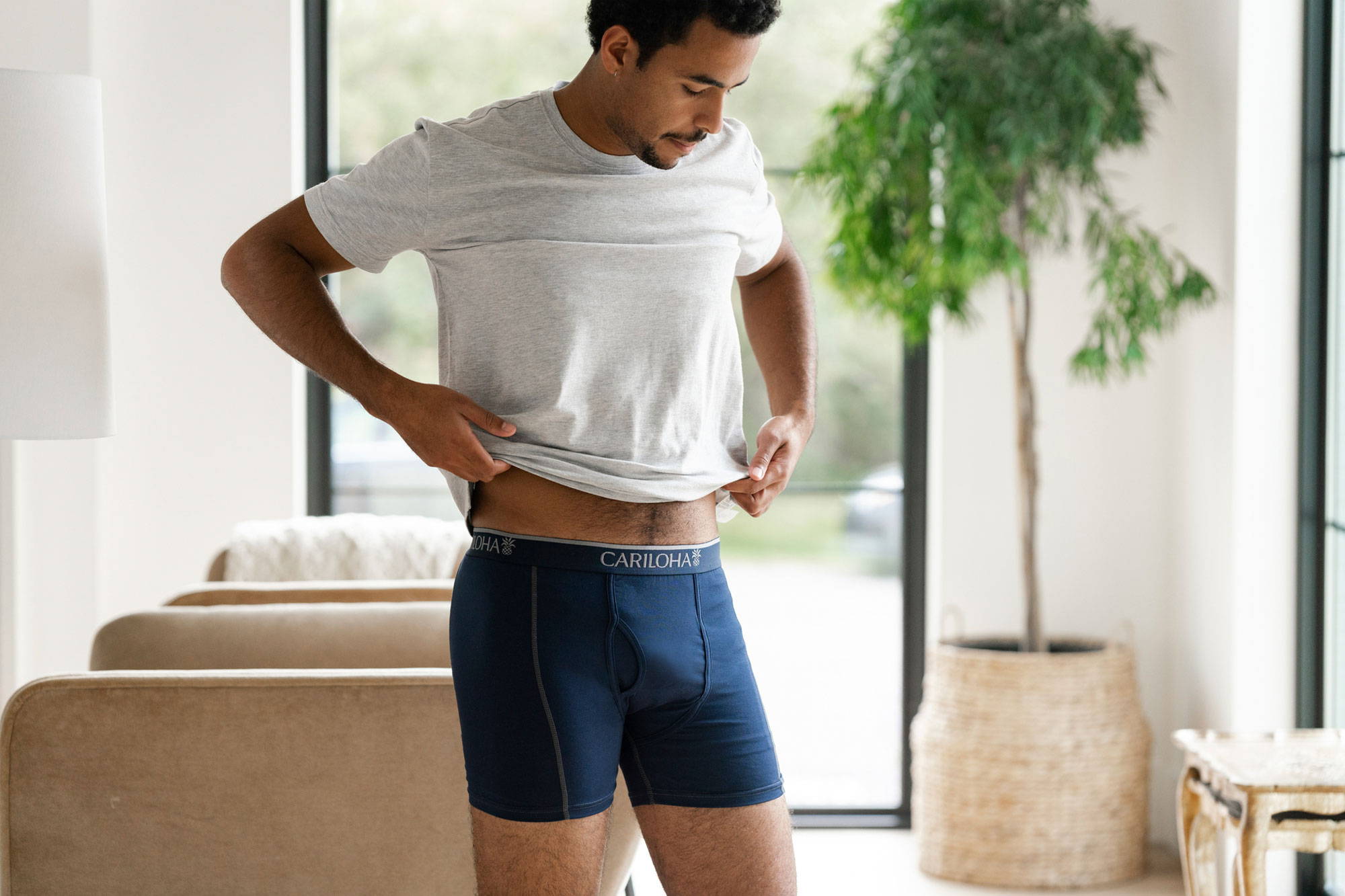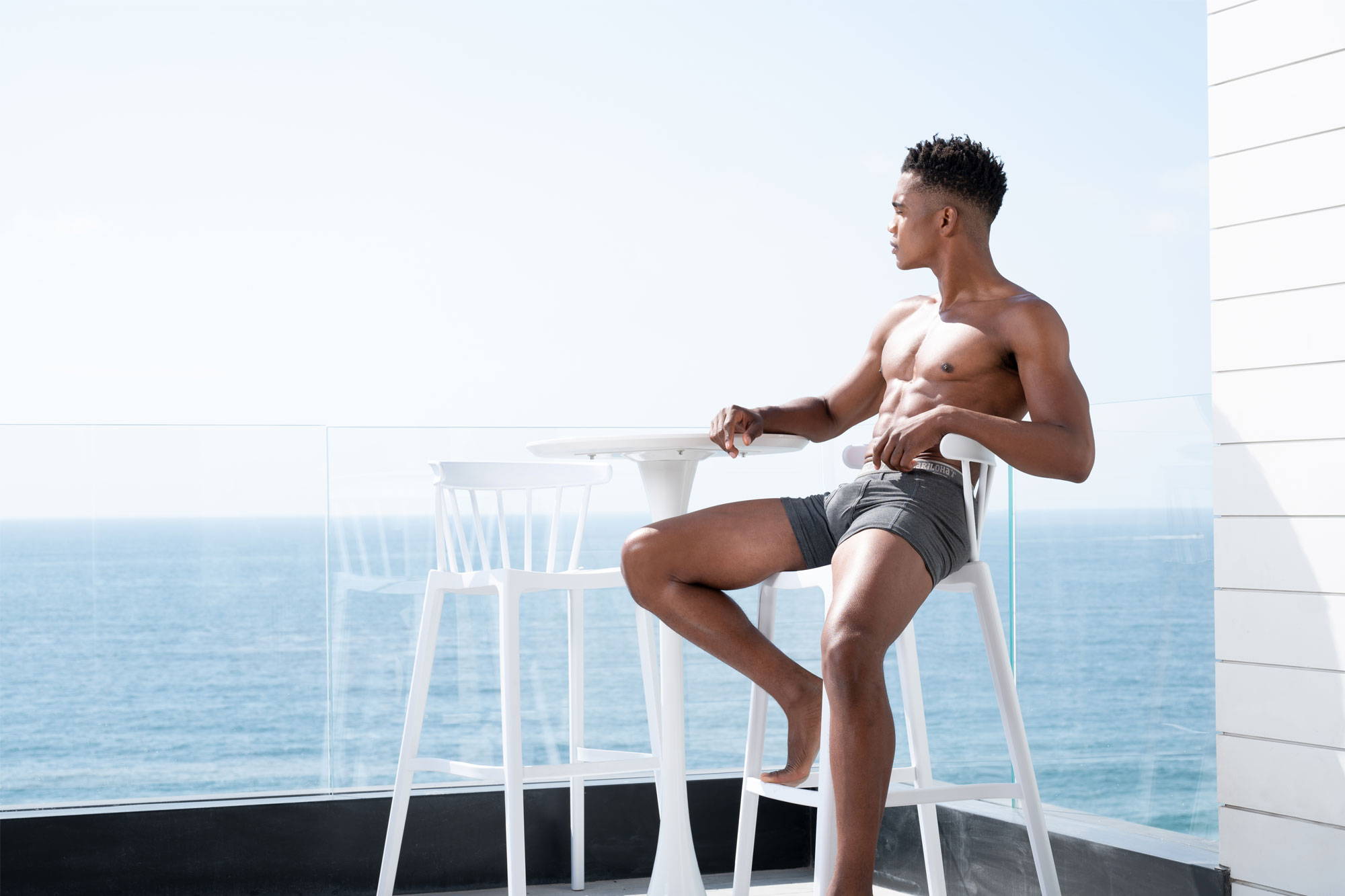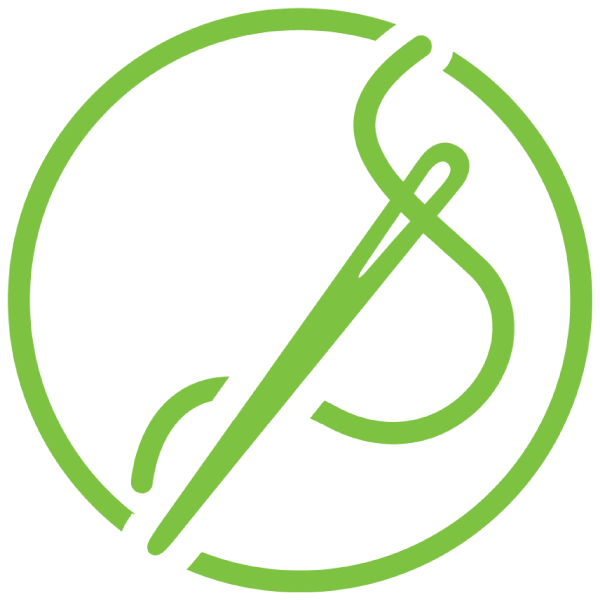 Durable-Cover Stitch Seams
Run, walk, sit, or stand – no matter what you're doing, our cover-stitch seams are the comfiest combination of durability and quality.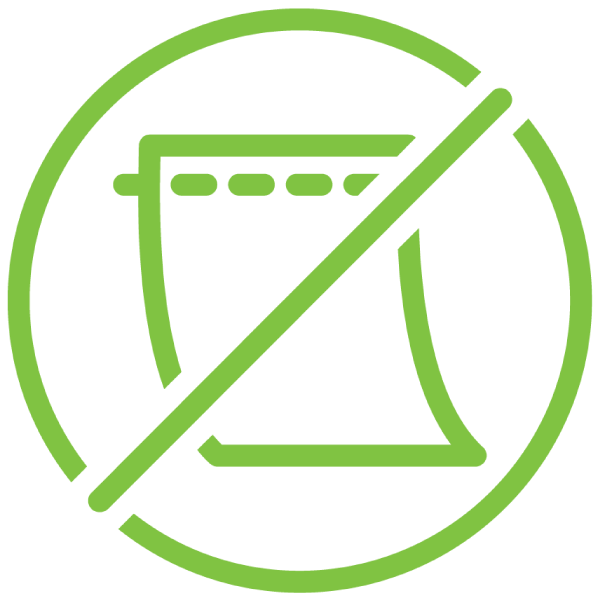 Tagless Waistband
No one anywhere ever said it was cool or comfy to have tag hanging out of your briefs. The boxer details, which you probably won't read anyway, are printed right on the fabric. No more loose tag irritating your backside.