Resort Sheets
Amazing Sheets - Best Sleep
"Best sheets and completely worth the money! I am not a good sleeper and often wake up during the night feeling completely overheated. These sheets are amazing and I have been sleeping so much better ever since I bought them."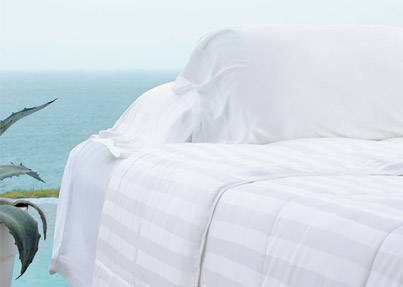 Duvet Comforter
Perfect Weight, Keeps You Cool
"Love this comforter so much! Keeps you cool while you sleep and it is the perfect weight to get a good night's sleep. Bought this to go along with the bamboo sheets and I am sleeping the best I have slept in a long time. Highly recommend!"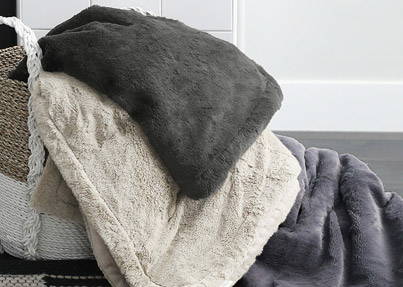 Plush Throw Blanket
Best blanket ever!
"I bought this blanket and I am about to buy a second one just like it because it is literally the BEST BLANKET EVER! Everyone in my family fights over this blanket. I have washed it many many times and it's still in pristine shape!"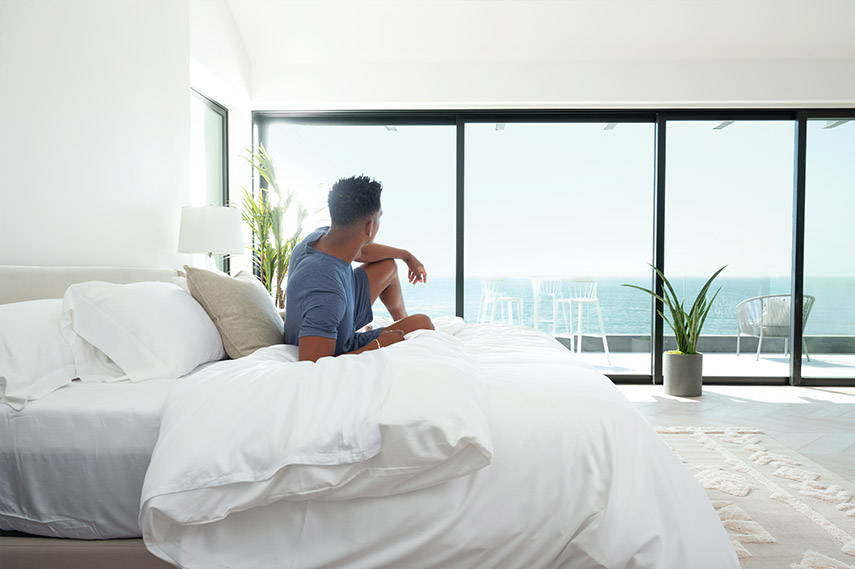 Bamboo Bedding
Our bamboo-viscose bedding collection was designed with quality and comfort in mind. Each item was crafted with durable thread making them cozy and long-lasting. Made of viscose from bamboo, our bedding collection features soft sheets, beautiful duvets, and cozy blankets that are ideal for year-round use.
Supremely Soft Sheets
It's time to ditch the old scratchy sheets and treat yourself to a better night's sleep. Our bamboo-viscose sheets feature a premium twill or sateen weave finish that's twice as soft as cotton, providing cloud-like softness and comfort. They are also naturally moisture wicking and breathable, keeping you comfortable all night long. Our optimal thread-count design makes them soft and strong, so they're built to last for many years to come.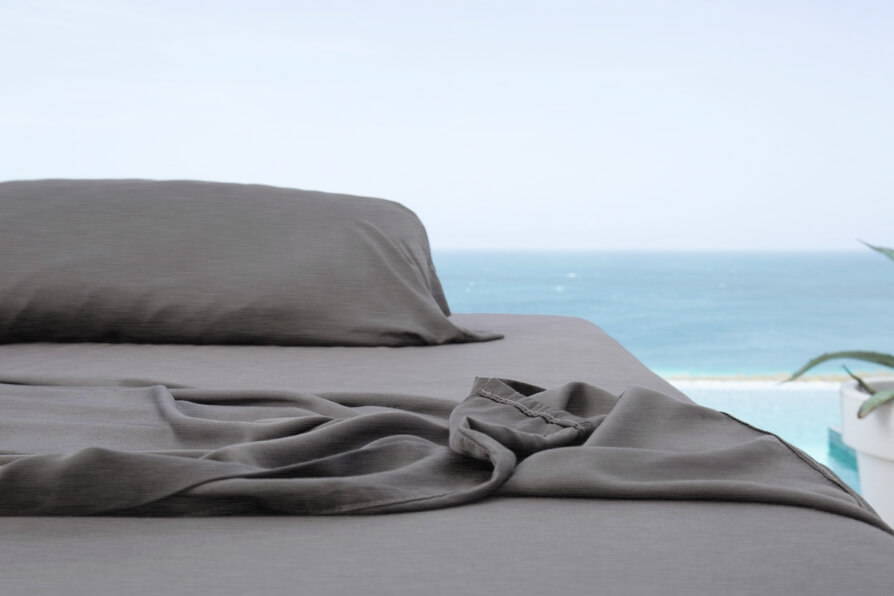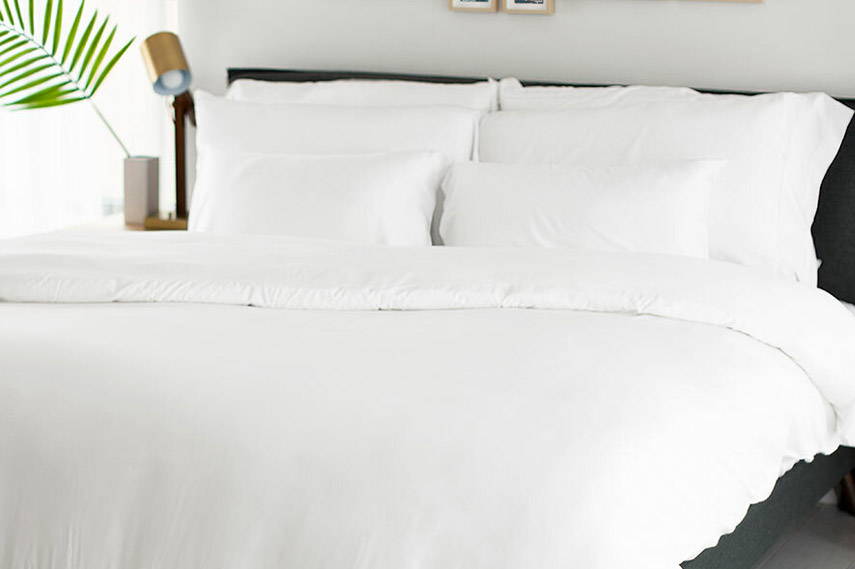 Luxury Duvets
Say hello to a perfect night's sleep with our luxuriously soft, sustainable bamboo-viscose bedding. Both the interior and exteriors of our duvets are made of bamboo viscose to maximize comfort. They are naturally thermal regulating, making them ideal for all seasons. Each night you'll feel like you're on vacation in a 5-star resort, all in the comfort of your own home.
Comfortable Blankets
Our bamboo-viscose bed blankets are perfect for both warmer and cooler nights, and will bring a sense of comfort to your home. They are made with thicker-gauge yarn for perfect plushness, and are softer than cotton or cashmere throws. These blankets are made from sustainable bamboo and are designed to be a family favorite for years to come. They're also available in many designs, patterns and colors to add extra style and comfort to your home.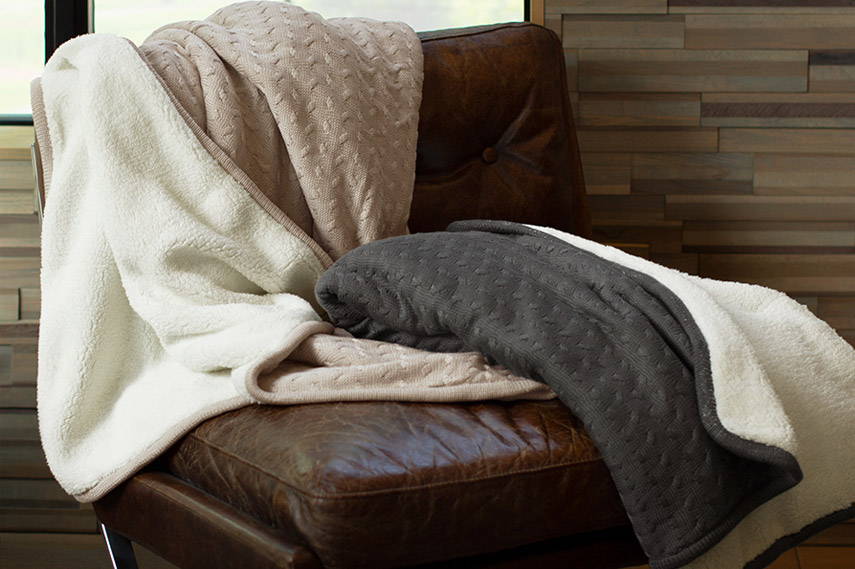 Made of Sustainable Bamboo Viscose
Luxuriously Soft on the Skin
Repels Odors & Allergens