Bamboo is creating some serious buzz! Take a look at some of our featured articles.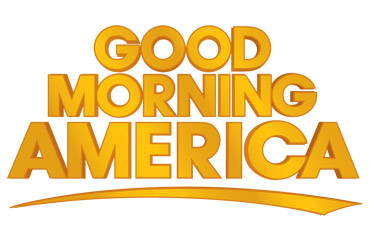 Good Morning America features Cariloha bamboo bedding on their tips for much-needed rest to live a healthier lifestyle.
Watch Video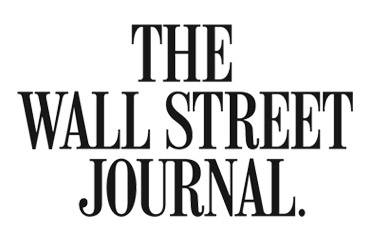 Wall Street's Sarah Karnasiewicz featured Cariloha Resort Bamboo Sheets in an eco-friendly alternative sheets article where she compared different sustainable materials and how comfortable the material is for sleeping
Read Article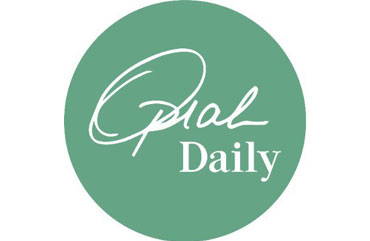 We can't pause time, but we can make every morning feel like a dream. Oprah Daily selected Cariloha Resort Bamboo Sheets as a top-rated set from Oprah's favorite bedding companies.
Read Article
THE ELLEN DEGENERES SHOW
The Ellen DeGeneres Show featured Cariloha on Ellen's 12 Days of Giveaways, one of the the most popular, widely viewed daytime TV shows of all time!
---
ROLLING STONE
Rolling Stone's Brandt Ranj included Cariloha sheets in his article, "21 Unique Wedding Gifts – From a $60 Dinnerware Set to an $1800 4K TV". He talks about how Cariloha Resort Sheets are designed to offer the luxurious look and feel of a premier vacation.
---
POPULAR SCIENCE
Popular Science's Quinn Gawronski included Cariloha Bamboo Sheets in his article titled, "Unique Father's Day Presents: Best Father's Day 2021 Ideas". He talks about how these sheets are great for dads who could use a way to relax after a long day of adulting.
---
---
---
---
---
TODAY
Travel and relax in comfort and eco-friendliness. More piece of mind, more relief for your head and neck. Today provides further product options for making your travel comfier.
---
FORBES
Forbes' Camryn Rabideau included Cariloha bath towels in her article, "13 of the Best Towels for Upgrading Your Bathroom". She specifically calls out Cariloha for having the "Best Bath Sheet", and they're some of the best towels on the market right now.
---
---
---
---
---
---