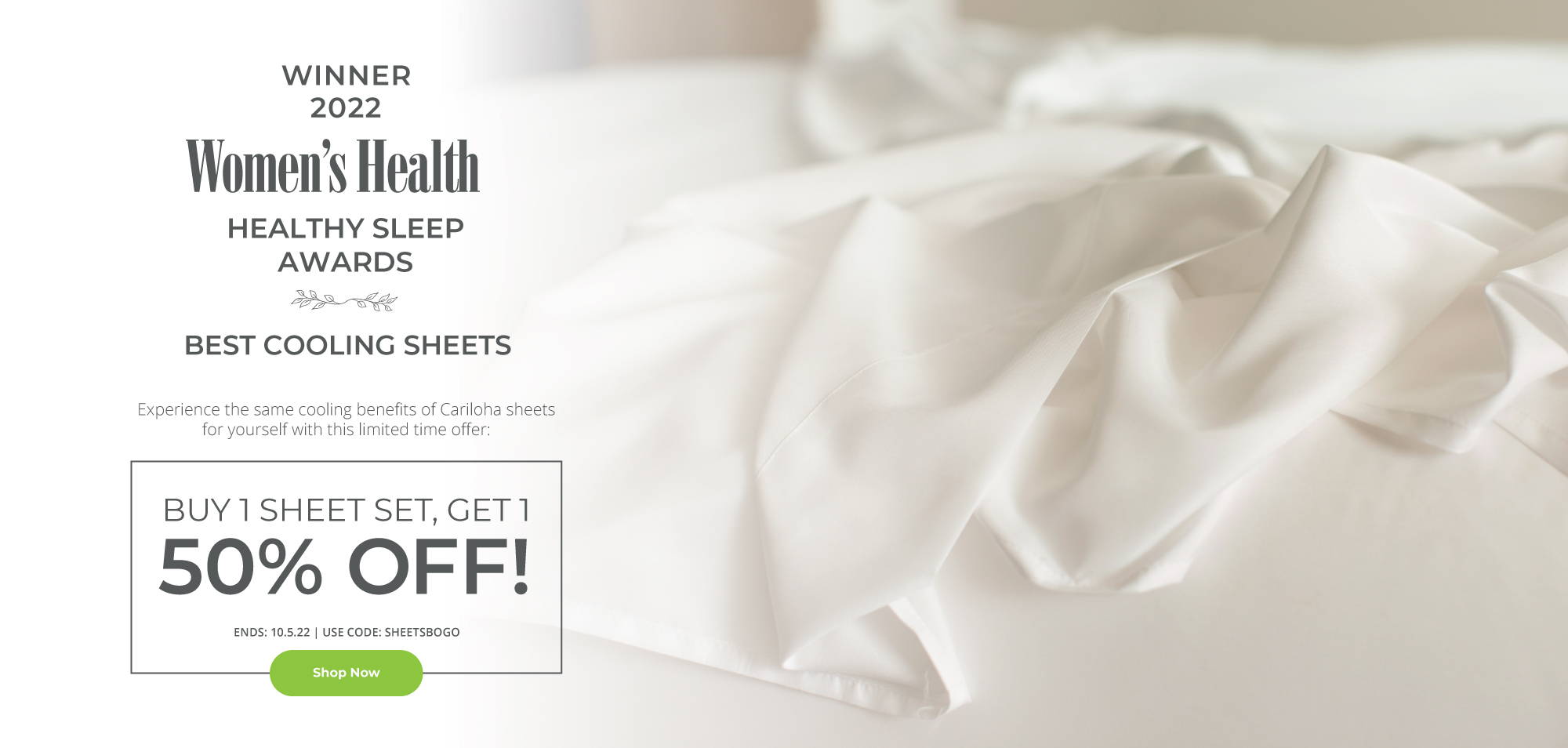 Earn Points on
Every Purchase
Get $10 For Every $100 Spent
The Cariloha Bedding SuiteTM
Bundle your sleep essentials on our best bedding products.
Shop Bedding Suites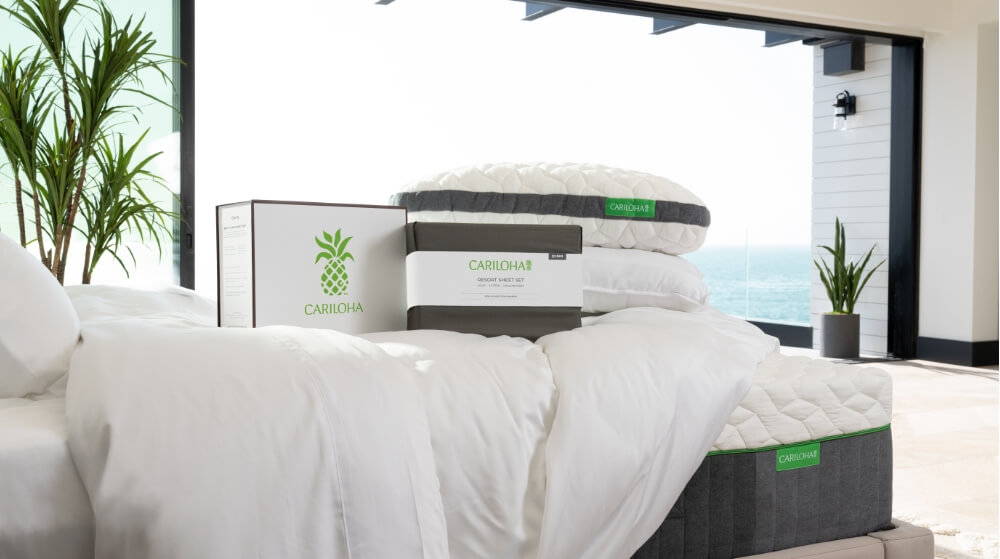 Soft & Sustainable
Soft and sustainable products - it's who we are and at the heart of what we do. Cariloha provides the best in Sustainable Luxury™. We provide customers with eco-friendly alternatives to traditional fabrics. Not hard – just soft on you and the planet.
A Comfy Way to Save the Planet™
Your purchase of sustainable bamboo products, made of viscose from bamboo, not only provides luxury comfort for you, but it helps save the environment, too…it's a Comfy Way to Save the Planet™.
Born in the Islands™
Cariloha was Born in the Islands™, and our passion for comfort and sustainability started there – helping you sleep, live and feel every day like you do while on vacation. Our pineapple icon is the ultimate symbol of the islands – it represents Cariloha's culture and connection to where we got started.

Customer Reviews
"These are the softest sheets I have ever purchased. Once you sleep in these, you won't want to sleep on any other brand!" -Stephanie K.
Shop Sheets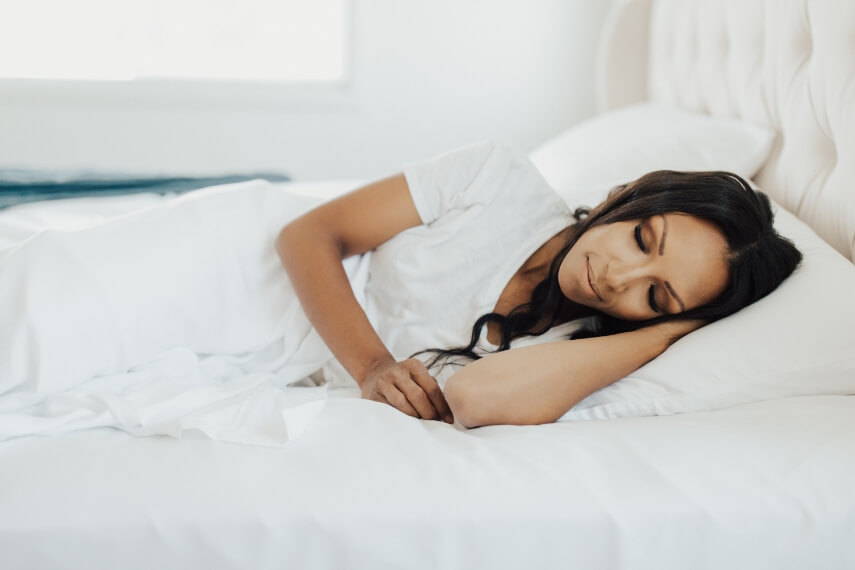 Customer Reviews
"I have tried so many new mattresses over the years to give me comfort. Nothing worked. Until this! This is heaven. No aches and pains. Sound sleep. Best investment!!" -Ann M.
Shop Mattresses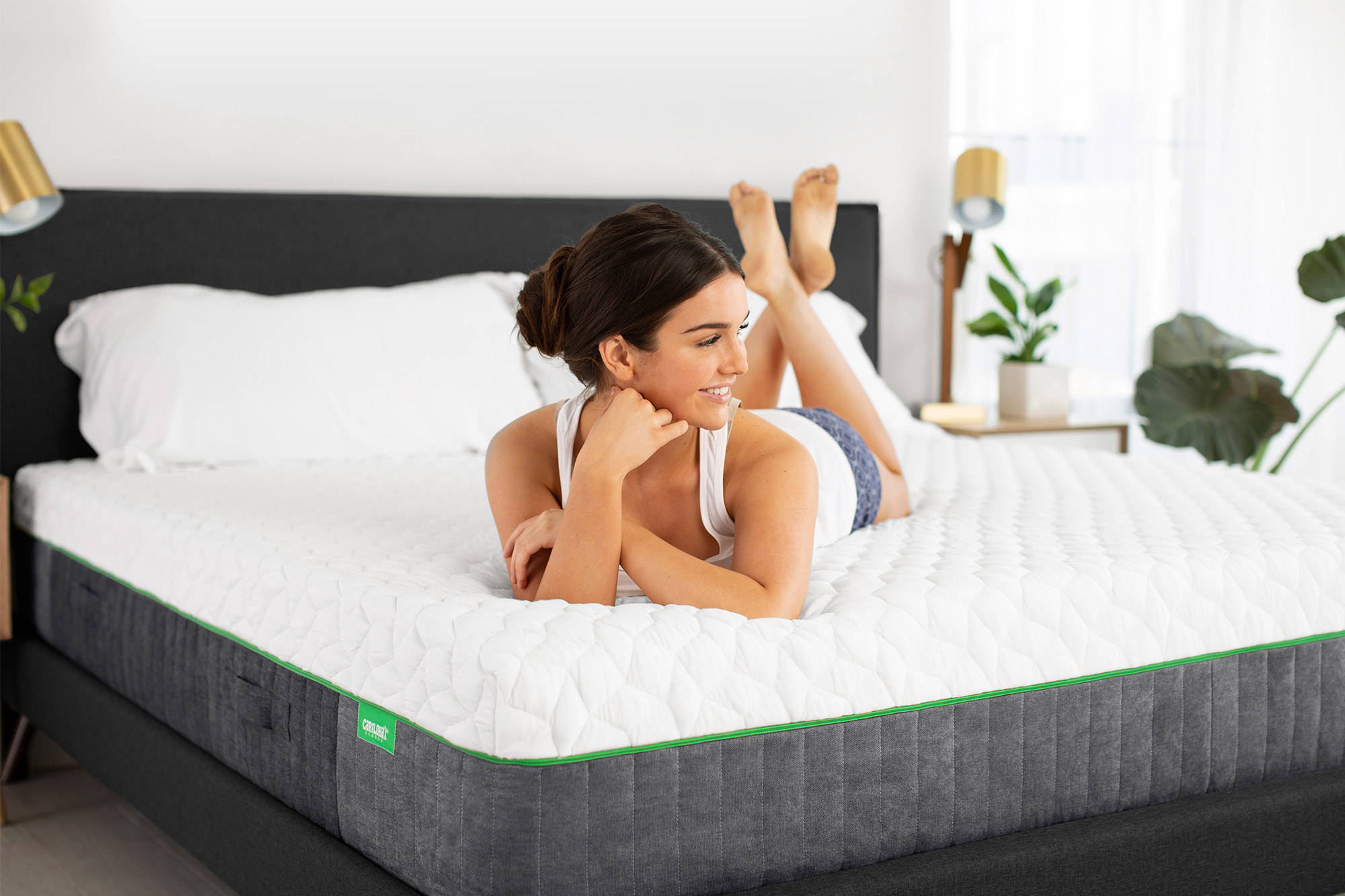 Customer Reviews
"These are the softest towels you'll ever use. Every time I wash them they get even softer if that is possible. I feel like I am at the spa every morning." -Virginia S.
Shop Towels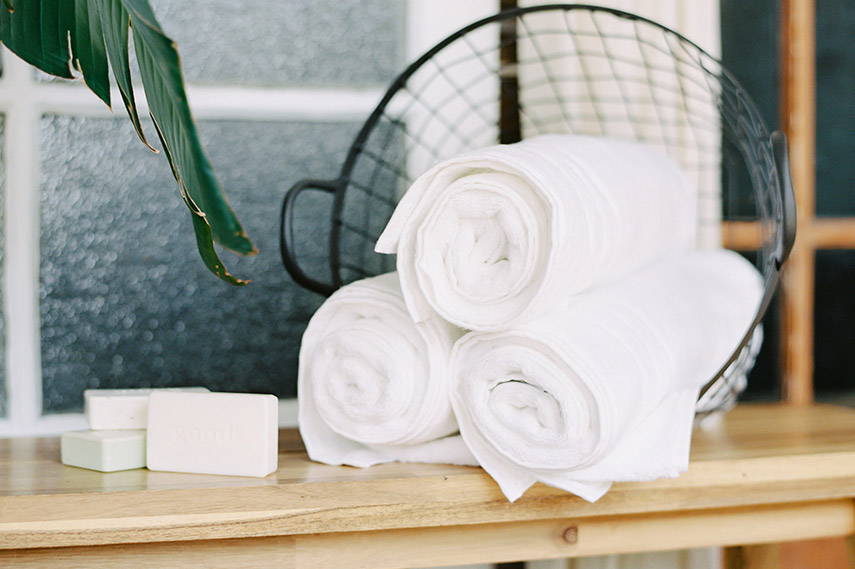 "They are soft! Sustainably sourced bamboo-viscose sheets that are cooler than cotton."
- Good Morning America
"Cariloha's Duvet Comforter is made of bamboo viscose, which makes for a deliciously soft material."
- CNN
"The name says it all: These sateen-finish bamboo-viscose sheets will be like slumbering at a luxe beachside resort."
- Oprah Daily
"Cariloha sheet's silky texture made me feel like a movie star every time I crawled into bed."
- The Wall Street Journal
"I'm gonna tell you what you want, what you really, really want… a Cariloha Mattress!"
- Ellen Show
"Made of luxurious viscose-from-bamboo fabric, this lightweight tee will naturally help you keep your cool."
- Forbes
"Cariloha's Weighted Bamboo Blanket creates deep pressure for a comfortable rest."
- New York Times
"Cariloha's Pillows help you sleep comfier, cooler, and cleaner!"
- The View