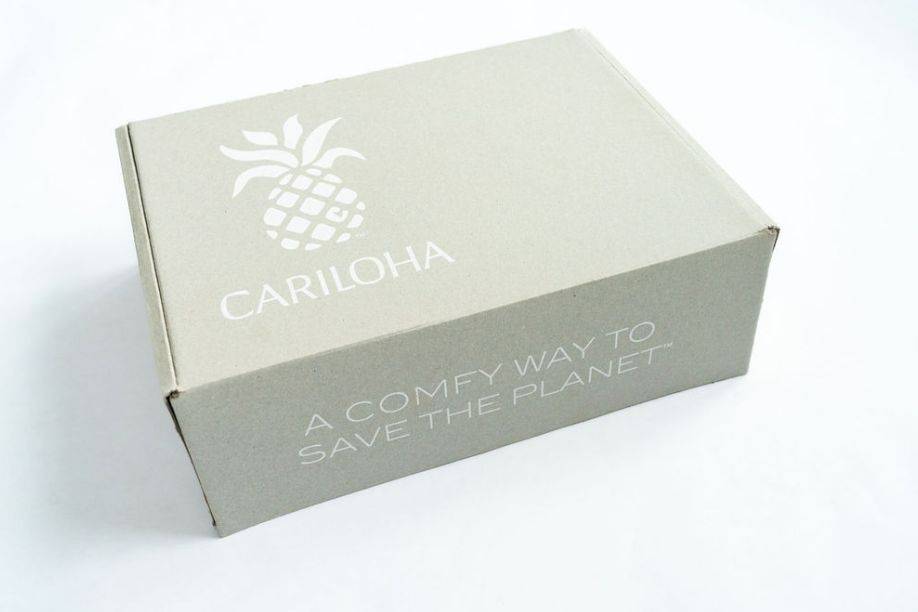 Good Things Come in Sustainable Packaging
Large or small, we're determined to make our packaging as sustainable for you and the planet as our products. Every tag, box, and bag matters. They either increase or reduce our footprint, and we're committed to shrinking ours as much as possible.
Carbon Reduction
As part of Cariloha's ongoing Carbon Footprint Reduction Initiation, we're reducing use of non-sustainable packaging materials for all our products and have already begun incorporating the following innovative sustainable packaging solutions.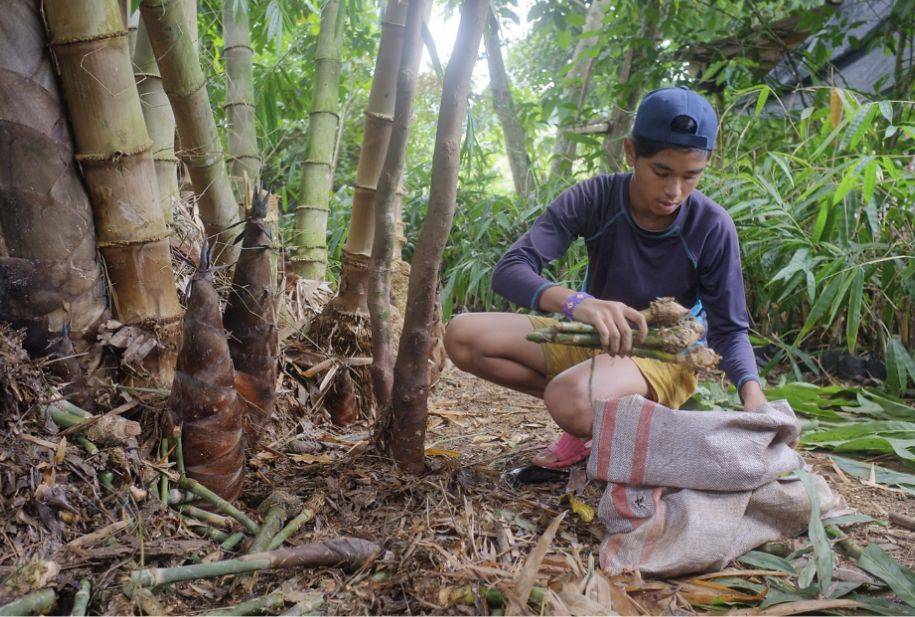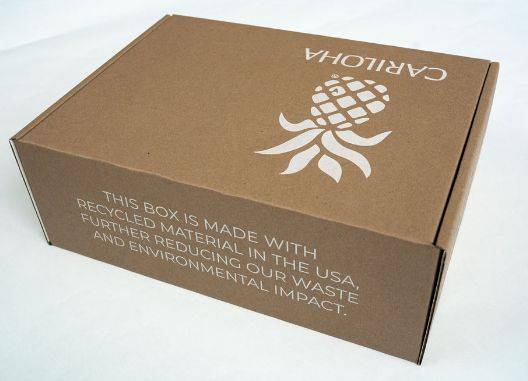 Sheet Packaging
Introducing upcycled Resort Sheet boxes and eliminating extra box and plastics on bed sheet packaging.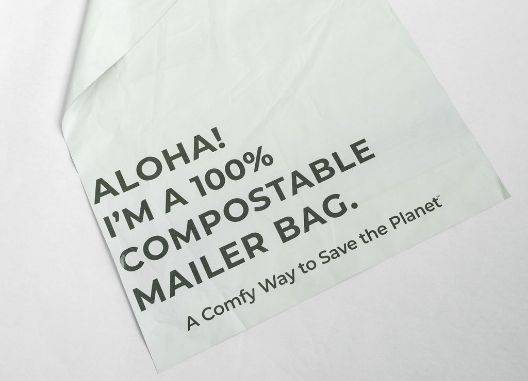 Shipper Bags
Implementing new 100% compostable shipper bags for all apparel product orders.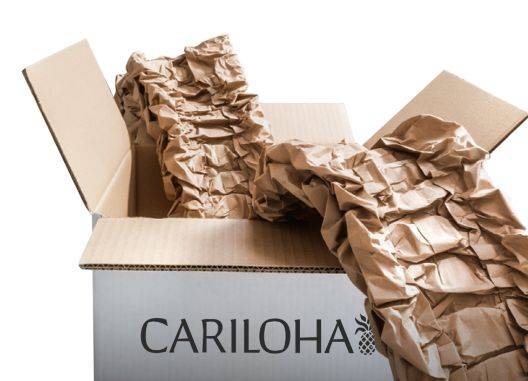 Packaging Fill
No longer using plastic filler in our customer packaging. Now using post-consumer craft paper fill that's much more environmentally sound.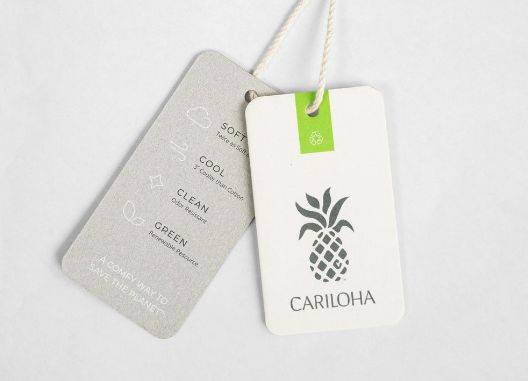 Product Tags
Created and will soon be implementing new upcycled hang tags on all Cariloha products.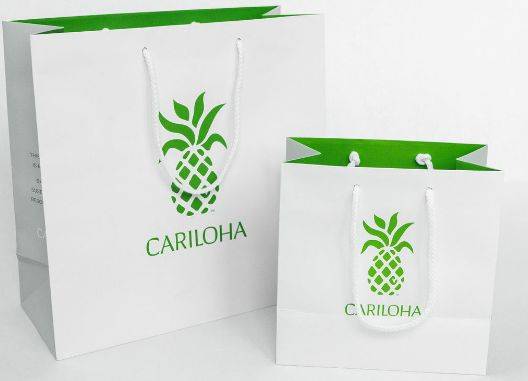 Shopping Bags
Introduced all-bamboo-paper shopping bags in our retail showrooms.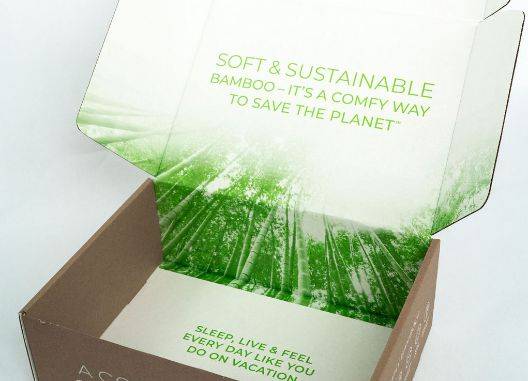 Reducing Plastics
Working on reducing plastics or using corn-based plastics on all product shipments throughout our entire supply chain.