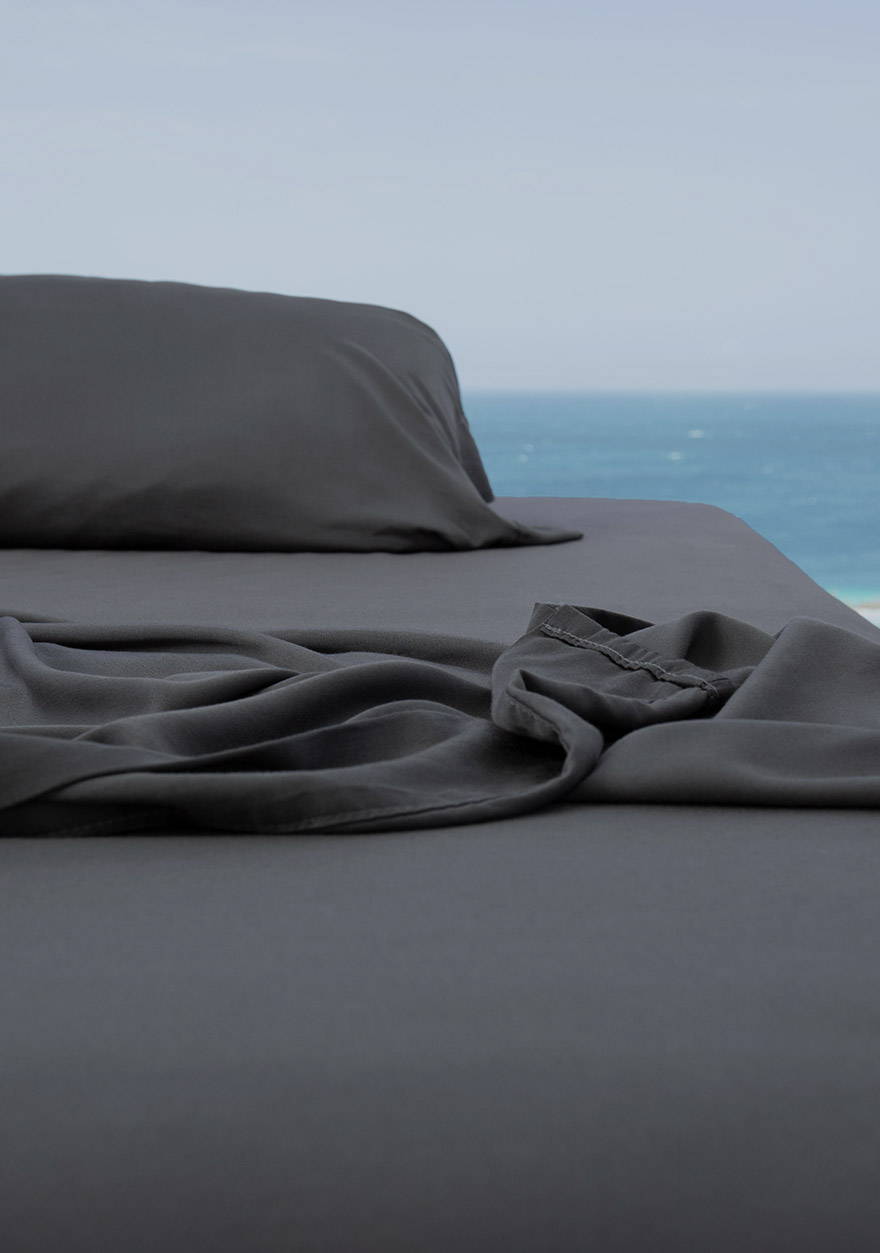 "These are the softest sheets I have ever purchased. Once you sleep in these, you won't want to sleep on any other brand!"
-Stephanie K.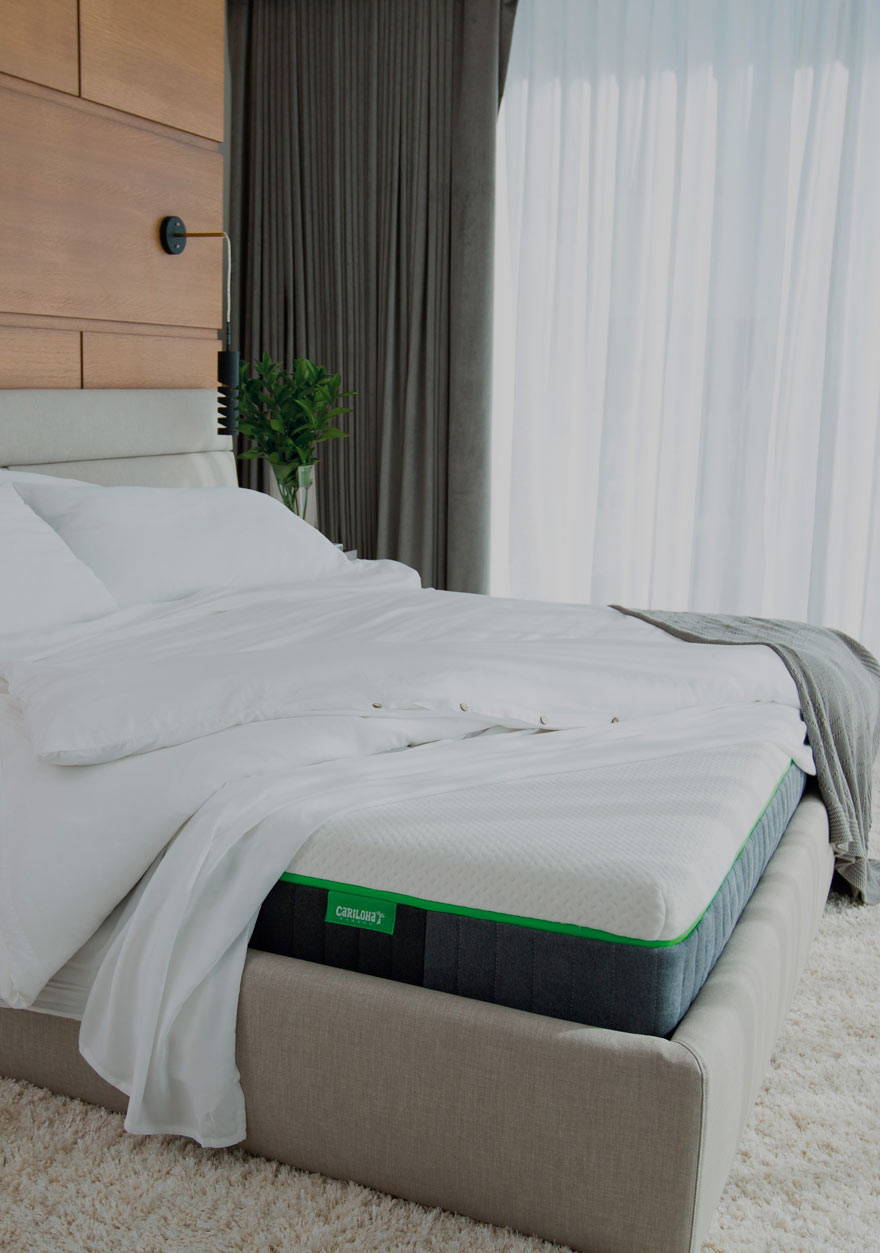 "I have tried so many new mattresses over the years to give me comfort. Nothing worked. Until this! This is heaven. No aches and pains. Sound sleep. Best investment!!"
-Ann M.
"These are the softest towels you'll ever use. Every time I wash them they get even softer if that is possible. I feel like I am at the spa every morning."
-Virginia S.